AIP makes first investment in the US since the opening of New York City office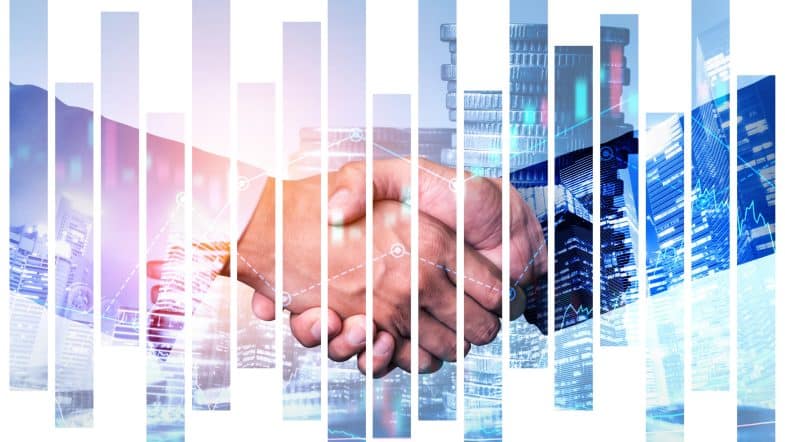 24 January 2023
AIP Management, on behalf of AIP Infrastructure II, is pleased to announce its acquisition of a 60 percent equity interest in a portfolio consisting of two co-located solar photovoltaic (PV) projects (Victory Pass and Arica) coupled with battery energy storage system (BESS) facilities, located in Riverside County, California. In total, the projects have 463 MWac of PV capacity and 186 MW of four-hour BESS capacity. The two projects recently commenced construction and are expected to go into operation late 2023 and early 2024.
The projects are developed and constructed by Clearway Energy Group LLC and its affiliates (collectively "Clearway Energy"), one of the largest renewable energy owners and operators in the United States. Clearway Energy will remain as a minority equity owner and serve as managing member of the projects through its subsidiary Clearway Energy, Inc. Clearway Energy will also provide asset management, operations, and maintenance services to the projects once they are operational.
"Investing in the Victory Pass and Arica projects represents a significant milestone for AIP, since the establishing our NYC office in November 2022. Once operational, the assets will increase our generating capacity in the US to more than 1.9 GW. We are excited to partner with a strong and capable organization like Clearway Energy and hope to add additional projects to the partnership." says Lasse Helstrup, Investment Director at AIP.
"We're thrilled to welcome AIP as an investor in two of our largest solar and storage projects," said Natalie Jackson, Senior Vice President of Capital Markets at Clearway. "AIP's commitment as an experienced renewables investor validates Clearway's reputation as a leading developer and experienced manager of clean energy assets in the United States."
The Victory Pass and Arica projects will have a total expected production of c. 1,500 GWh per year, producing enough electricity to supply the equivalent of 140,000 American households and offset the equivalent of c. 600,000 tons of carbon dioxide each year of operation.
Source: AIP Management