AkademikerPension excludes the Russian state from its investment universe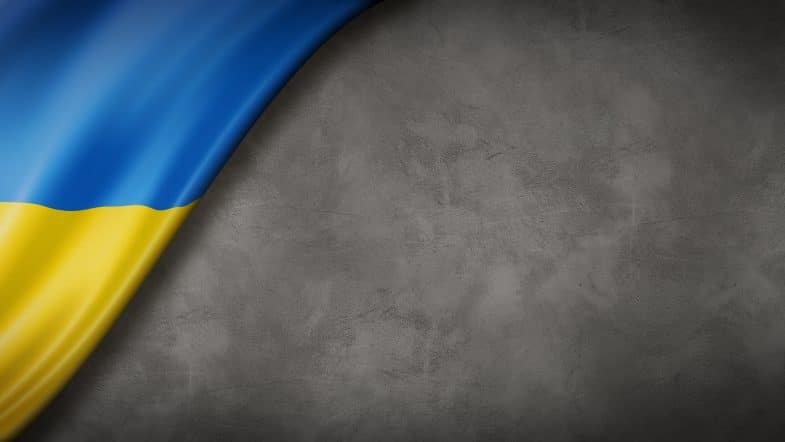 28 February 2022
AkademikerPension publishes on its website:
"Today we have decided to exclude the Russian state from our investment universe. This is clear after yesterday's attack on and the ongoing invasion of Ukraine.
"The invasion is a clear and unequivocal violation of international laws and regulations and of our policy of responsible investment. Therefore, there is no other consequence than to exclude Russia ", says our director, Jens Munch Holst.
The exclusion means that we will sell Russian government bonds and investments in Russian companies, where the state owns more than 50 percent, as soon as possible. In total, these are investments worth DKK 304 million, which we are divesting. This corresponds to 0.2 percent of our total portfolio."
Source: AkademikerPension