AkademikerPension invests in new wind farm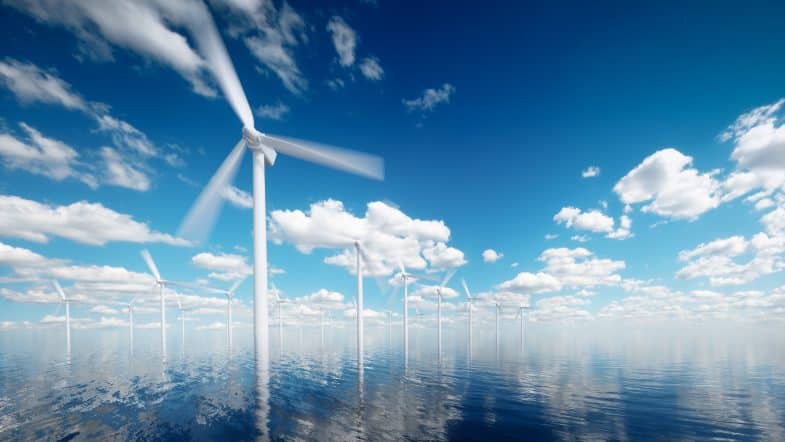 16 December 2022
AkademikerPension publishes: "As a co-investor in Copenhagen Infrastructure Partners (CIP), we are pleased to announce that CIP, through the investment fund of which we are a part, has been awarded the right to build a wind farm off the west coast of Taiwan.
In total, CIP has been awarded the right to build wind capacity for 500-600 MW, which corresponds to being able to supply approximately 400,000 Danish households per year.
"In several areas, this is an investment exactly according to our wishes. Firstly, it fits our green profile. And secondly, it is located in Asia, which in many places really needs green alternatives, as the use of coal-fired power stations is still far too high if we are to reach the goals of the Paris Agreement", says our director, Jens Munch Holst.
DKK 670 million in the fund
CIP is a Danish fund management company that specializes in investments in energy infrastructures. The company was founded in 2012 and is today a global leader, market pioneer and leading investor with a dedicated focus on energy infrastructure.
Specifically, CI IV will primarily invest in offshore wind turbines, onshore wind turbines, solar installations, transmission, waste-to-energy and biomass assets.
The foundation expects that the investments will annually reduce the emission of greenhouse gases by 10-11 million tonnes.
At the same time, the investments will in all likelihood create local jobs and be able to supply sustainable energy to 5-6 million households globally.
CIP has seven funds with approximately DKK 90 billion under management, where AkademikerPension is included in fund 5 (CI IV), and where we will invest approximately DKK 670 million.
"Participating in CI IV is perhaps the easiest decision we have ever made. The investment is sustainable and has a long time horizon with a low risk. It couldn't fit better with our green profile", says Jens Munch Holst."
Source: AkademikerPension