Alecta invests $ 450 million in two natural disaster reinsurance funds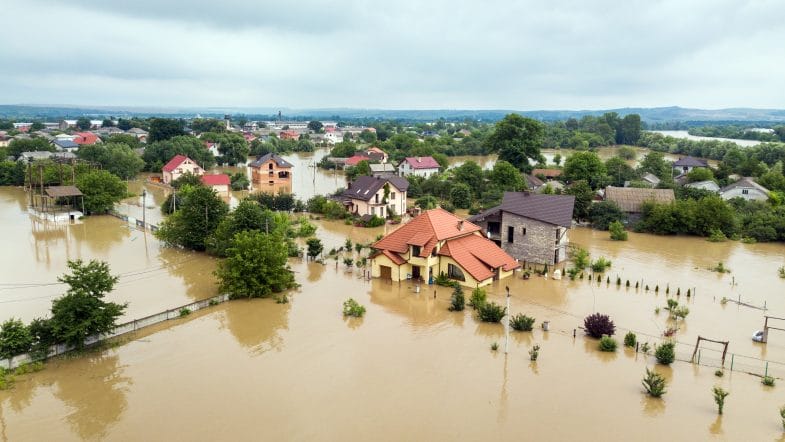 24 January 2022
Alecta has invested $ 450 million in two natural disaster risk reinsurance funds. USD 250 million in a fund through the reinsurance company Swiss Re and USD 200 million in a fund through the reinsurance company SCOR.
In recent years, the world has been hit by an increasing number of natural disasters as a result of extreme weather. This has increased the general need for capital in reinsurance as damage to properties and other things has led to large costs for the insurance industry. To ensure their ability to support their customers, ie direct insurance companies, many reinsurance companies create funds in which external investors can invest. It is in two such funds that Alecta has now invested.
– Investments in funds linked to natural disaster risks are attractive to us for several reasons. These are assets that both give us good risk diversification, as natural disasters are not at all correlated with developments on the stock exchange and create an attractive return over time for our customers, says Tony Persson, Head of Interest and Strategy at Alecta.
The partnerships with Swiss Re and SCOR give Alecta access to cost-effective and long-term investment platforms together with two leading reinsurance companies.
– This type of reinsurance is an important part of the financial ecosystem that is needed to manage and reduce the financial risks associated with natural disasters, and we are pleased to be able to contribute to this through our investments, says Tony Persson.
Source: Alecta