Alecta is investing $ 75 million in blue bonds that contribute to a better marine environment in Belize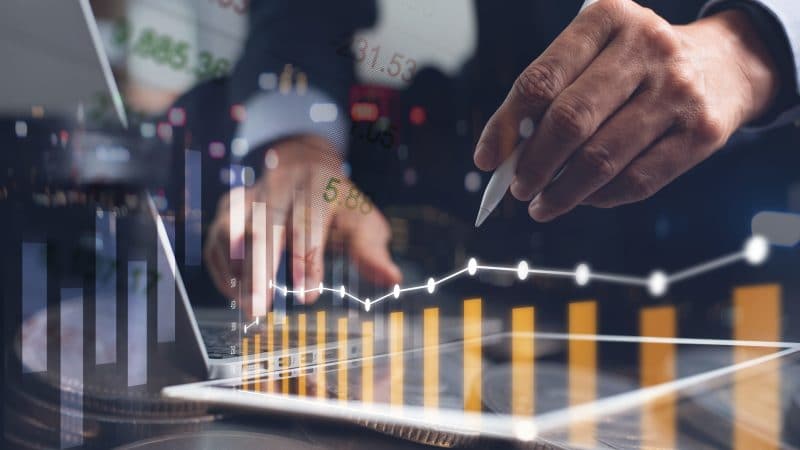 31 January 2022
Alecta has invested $ 75 million in a blue bond that will contribute to better marine environments around Belize. The bond (Belize Blue Bond) is issued by Platinum Securities and is a financing of a loan to the state of Belize from The Nature Conservancy.
Through the blue bond that Alecta has invested in, Belize can refinance existing debt at a lower cost, reduce its total indebtedness and release liquidity and capital that is now earmarked for projects intended to preserve and nurture the marine environment along the Belize coast.
– Belize Blue Bond meets our requirements for both long-term sustainability and good returns at a limited risk. The investment in the bond therefore fits well into our investment model, says Ulrika Torell, senior portfolio manager at Alecta.
Green, blue or other types of similar bonds mean that capital is earmarked to create a certain type of benefit (normally environmental or social benefit). The bond, ie the financing, is linked to a specific project that is considered sustainable where the effect is carefully defined, measured and followed up. In this case, it is The Nature Conservancy's framework for blue bonds that is used.
At each investment, Alecta assesses both the benefit associated with the bond and whether the return is good enough.
Alecta is one of the world's largest investors in green bonds
Alecta has invested almost SEK 75 billion in green bonds or other investments with measurable environmental or social benefits. This makes Alecta one of the world's largest players in the field. Alecta was also the largest individual investor when the Swedish government issued a green bond in the autumn of 2020.
– When a bond like this is issued, the borrower is forced in a very structured way to define their green activities and green assets and set up processes for how these are to be financed and followed up. By being an early player and investor in this area, Alecta has contributed to the fact that there are more bonds of this type on the market today, says Carina Silberg, Head of Corporate Governance and Sustainability at Alecta.
More about the bond
The Belize Blue Bond bond is issued by Platinum Securities and is secured by a loan to Belize from TNC, The Nature Conservancy. The TNC is one of the United States' oldest and largest environmental organizations with operations in several countries.
The loan to Belize is insured by the United States International Development Finance Corporation, DFC. The Belize Blue Bond bond therefore receives the Aa2 credit rating from Moody's.
The bond allows Belize to reduce its external indebtedness by about 12% of GDP by using it to settle existing debt obligations, while generating about $ 180 million for maritime protection.
Source: Alecta