AP Pension must find a new investment director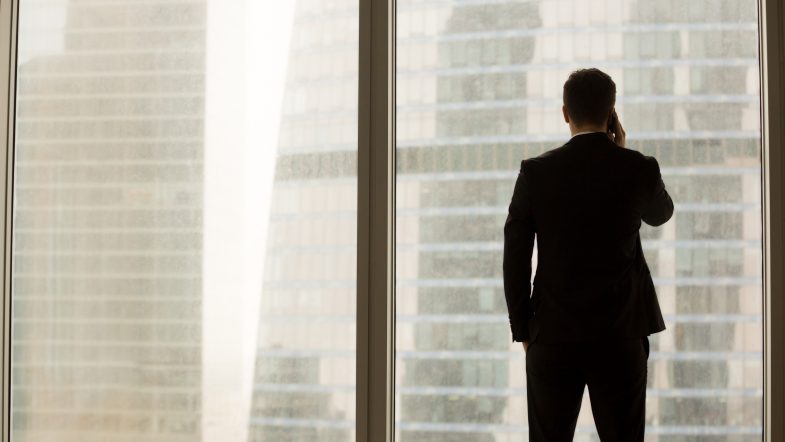 5 June 2023
Investment Director at AP Pension, Rasmus Cederholm, has chosen to seek new challenges outside of AP Pension, and is changing per 1 September 2023 to a position as investment director at the Danish asset manager Formuepleje. Until his resignation, Rasmus Cederholm will continue unchanged in AP Pension, which gives peace of mind and time to find a new investment director.
AP Pension's managing director, Bo Normann Rasmussen, is on the one hand sad to say goodbye to Rasmus Cederholm, but at the same time is proud of the career path the now soon-to-be former investment director has had at AP Pension.
– Rasmus came from his own ranks when he stepped into the role of investment director a little more than two years ago. And although I would have liked to have seen him stay a little longer at AP Pension, it also makes me proud that we as an organization develop talents that other companies find attractive. I would like to say a big thank you to Rasmus for the great effort in AP Pension and wish him all the best in his further career, says Bo Normann Rasmussen.
The industry's highest return
According to a comparison from the news media FINANS from January 2023, AP Pension is the commercial pension company that has created the highest returns for customers over the past three, five and seven years. And the managing director states that customers should not be nervous about the management of their pensions in the future.
– The good results that AP Pension has created for customers over the past many years are not the merit of a single person. They are the result of a team effort from the many skilled employees in our investment department. Behind the great results lies a proven and rock-solid model that has proven its worth in both ups and downs, and fortunately it doesn't disappear out the door with Rasmus, so customers can be completely safe, says Bo Normann Rasmussen.
The process of finding a new investment director will be started immediately.
Source: AP Pension