Arkitekternes Pensionskasse picked up great returns in 2021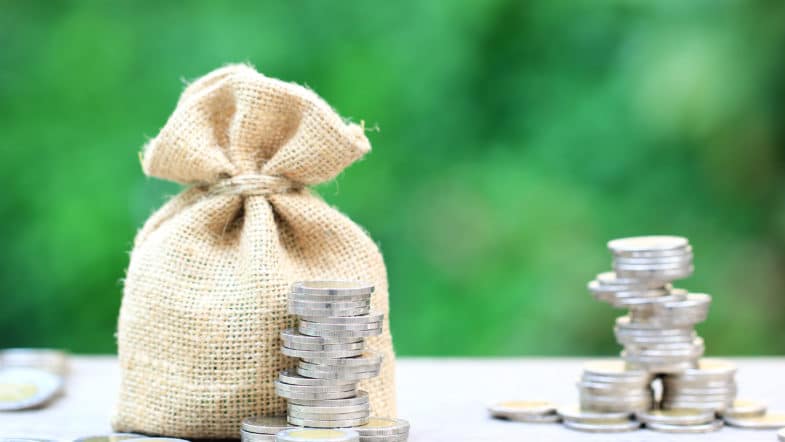 10 March 2022
The members of Arkitekternes Pensionskasse received some of the market's highest returns in 2021, when the CO2 footprint from the equity portfolio was also significantly reduced.
Arkitekternes Pensionskasse has delivered extremely good returns in 2021. Here, the members in market interest rates have received returns of up to 23.7 per cent. before tax depending on age and risk. The return was highest for customers with high investment risk, but also customers with lower risk received good returns.
On average, members with market interest rates received 19.6 per cent. in return before tax in 2021, where members with an average interest rate received an average of 10.8 per cent. in return. The total return on investment landed at DKK 1.1 billion. in 2021 against DKK 238 million. in 2020.
"2021 was a very good investment year, with strong tailwinds in the financial markets with good returns on most risky assets. It also meant that last year we were able to deliver one of the market's highest returns to members, which is of course very satisfactory, "says CEO Mads Smith Hansen, Arkitekternes Pensionskasse, and continues:
"We are now in a somewhat different investment environment than before the New Year. The prospect of a tighter monetary policy and rising interest rates during 2022 as well as the terrible development in Ukraine have meant large declines in the stock markets since the New Year, and therefore we must accept that the return this year will be significantly lower than in 2021, "he says.
Source: Arkitekternes Pensionskasse