Arkitekternes Pensionskasse tightens climate requirements for fund managers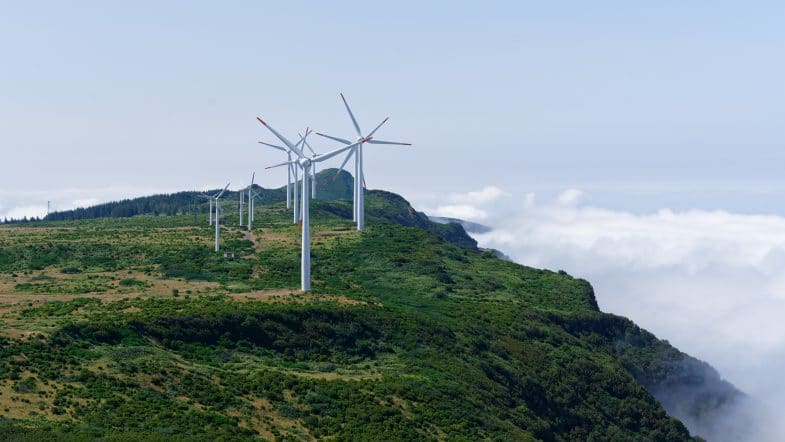 16 February 2022
Managers who invest on behalf of i.a. Danish pension companies, have an increasing focus on sustainability considerations. But the development is going too slowly. Therefore, Arkitekternes Pensionskasse is now generally tightening the requirements for fund managers – not least in the climate area.
Even though there is a movement going on, fund managers still generally have too little focus on sustainability considerations when managing billions for e.g. Danish pension companies. Therefore, the Sampension community, which includes Sampension Livsforsikring, Arkitekternes Pensionskasse, Pensionskassen for Jordbrugsakademikere & Vyrlæger and ISP Pension, is now raising the requirements for existing and potential managers in terms of environment and climate, social and managerial conditions (ESG), and in particular in the climate field, the requirements are tightened.
"Sustainability and not least climate have in recent years generally come higher up on the agenda of companies, where the focus has especially been on the listed companies' responsibilities and contributions in this connection. But companies in the unlisted part of the market must of course also lift their share, and here the fund managers play an important role, "says Jacob Ehlerth Jørgensen, Head of ESG, and continues:
"Managers typically manage significant billions of dollars for investors, which in itself requires managers to focus on sustainability in investments for the benefit of both investors and society. And this is reinforced by the fact that fund investments for investors are long-term, illiquid investments, which you as an investor can not just get out of, unlike investments in the listed market. Therefore, it is crucial that the managers take on their social responsibility and e.g. ensures that their investments on behalf of the investors contribute to the green transition, "says Jacob Ehlerth Jørgensen.
The Sampension community has been in dialogue with its managers for several years to increase the managers' focus on ESG matters. And there's a movement going on.
Source: Arkitekternes Pensionskasse