Birta | Workers' representatives elected to the board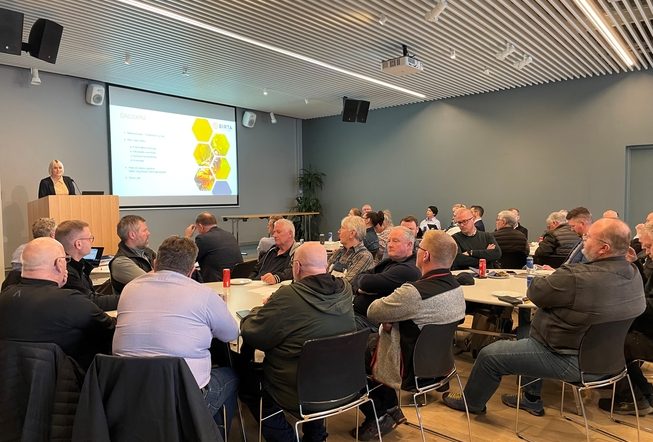 28 April 2023
At the election meeting of the Workers' Representative Council that was held yesterday, representatives voted for two board members (a man and a woman) as well as a deputy (a man) for two years.
Jakob Tryggvason was elected to Birta's board. Jakob is the chairman of the Association of Technical Workers and the treasurer of the Electrical Industry Association of Iceland. He has previously served on the board of the fund, but he first took a seat on the board of Stafa pension fund in 2011 and was on the first board of Birta pension fund after the merger of Stafa pension fund and the United pension fund. Jakob was on Birta's board from 2016 to 2020.
J. Snæfríður Einarsdóttir was self-elected to Birta's board by the employees, as she was the only woman in the running. Snæfríður works as a crew chief at Eimskip.
Garðar Garðarsson was elected as a deputy in Birta's board. Garðar works at Brim hf. Garðar was a deputy member of the fund's board in 2019-2021.
Birta's new board will be announced at the fund's annual meeting, which will be held at the Hilton Reykjavík Nordica on May 3rd.
Source: Birta Pension Fund