BlueOrchard launches flagship inclusion private equity strategy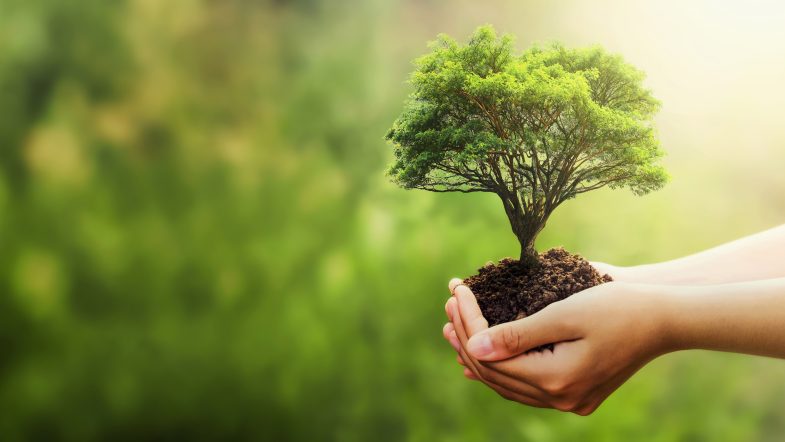 1 June 2022
The leading global impact investment manager BlueOrchard Finance Ltd ("BlueOrchard") has launched the BlueOrchard Financial Inclusion Fund ("the Fund"), a private equity strategy aiming to foster financial services to low-income individuals and connecting millions of entrepreneurs in growth markets with investors. The SFDR Article 9 compliant Fund will invest in companies operating in the fields of microfinance, MSME financing, (micro-)insurance, and technology.
The Fund builds on BlueOrchard's experience and track record of more than 20 years of investing in financial inclusion. By leveraging BlueOrchard's unmatched network, dataset, and sourcing capabilities in emerging markets economies, the Fund will provide expansion capital to leading institutions in some of the fastest growing markets. With an active network of over 1000 financial institutions, deep sector and country expertise, and best-practice impact management framework, BlueOrchard possesses unparalleled visibility and know-how to accelerate financial inclusion whilst generating competitive returns for investors.
"Our latest private equity fund offers investors the opportunity to invest in high-quality institutions, that we have identified during our 20-year journey of driving financial inclusion in some of the fastest growing markets. This strategy enables us to further accelerate the expansion and digitization of leading financial institutions, while driving the inclusion of millions of entrepreneurs and individuals in the financial system," said Philipp Mueller, BlueOrchard's CEO.
Source: BlueOrchard