Folksamgruppen invests SEK 3 billion in a new credit fund from P Capital Partners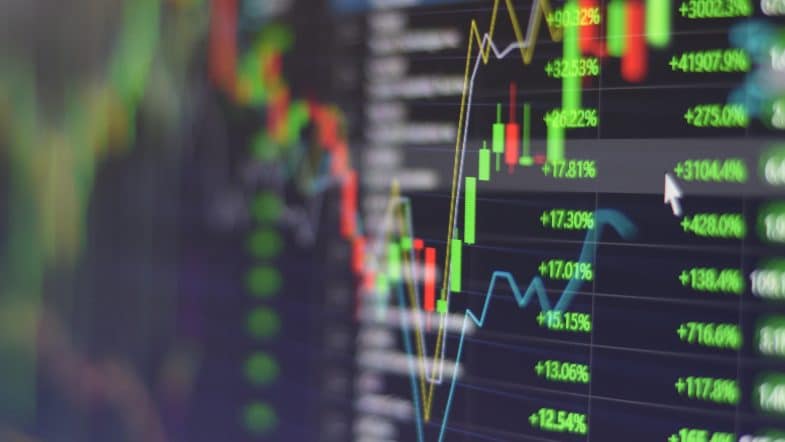 15 July 2022
Folksamgruppen invests approximately SEK 3 billion in P Capital Partners' fifth credit fund, PCP V. The fund PCP V offers financing to companies in northern Europe that are in need of capital to, for example, expand their operations further.
– Folksamgruppen has on several occasions invested in P Capital's credit funds with good results. The goal of our new investment in PCP V is to give our customers a good return on their pension money, that we also contribute to companies being able to grow and take the next step is of course also positive, says Marcus Blomberg, investment manager at Folksamgruppen.
Folksamgruppen has invested in all four predecessors to the fund PCP V. In 2021, Folksamgruppen also invested approximately SEK 3 billion in PCP Transition Partner Fund, a fund whose purpose is to finance and support the transition to sustainable operations for medium-sized European companies.
The investment within Folksamgruppen is distributed as follows:
Folksam Liv, just over SEK 1,000 million
Folksam Sak, approximately SEK 230 million
KPA Occupational Pension Insurance approximately SEK 1,570 million
Source: Folksamgruppen