Ilmarinen invests in largest ever ETF launch in the United States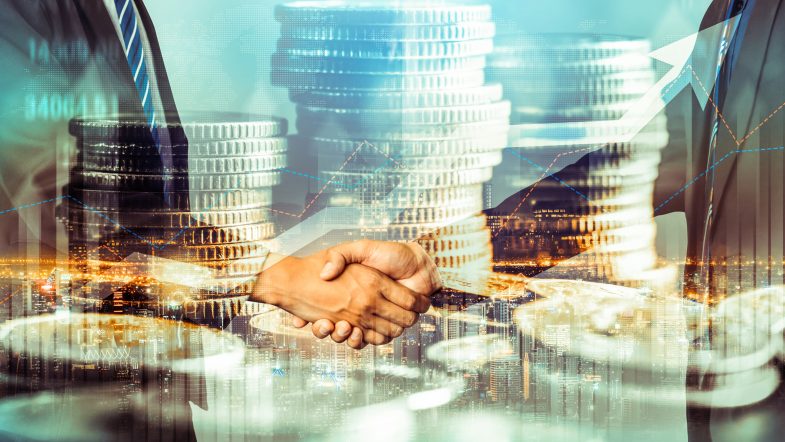 11 April 2023
The climate focused equity ETF, Xtrackers MSCI USA Climate Action Equity ETF, was listed on the NYSE Arca stock exchange in New York on April 4. Ilmarinen, the largest investors of the ETF, invested approximately 1,86 billion euros on the ETF's first day of trading makes it the largest ETF launch of all time in the U.S.
"This fund will cost-effectively provide us with a broad diversification into the best US listed companies in terms of the climate. In addition, the fund supports us in our goal of a carbon-neutral investment portfolio by the end of 2035", says Ilmarinen's Chief investment officer Mikko Mursula.
Ilmarinen participated in the development of the underlaying index
The fund follows the new MSCI USA Climate Action Index. Based on climate indicators, the index includes the better half of the large and medium-sized companies listed in the United States for each industry.
Ilmarinen was involved in the development of the index because there were no widely diversified climate indices suitable for Ilmarinen available on the market.
"This is the first ETF on the market to track the new index. With this investment we can manage climate risk, get exposure to transition related opportunities and align with our climate goals", says Mikko Mursula.
Sustainability is important for the long-term development of pension assets
Regulators, consumers and other market participants are increasingly considering climate and sustainability in their decision making. Consequently, companies that are able to integrate climate and sustainability into their business models can gain competitive advantage.
"As an investor, we at Ilmarinen want to support companies that address climate mitigation and preservation of biodiversity. Sustainability matters to a long-term pension investor so that we can secure retirement assets for decades to come, says Senior Portfolio Manager Juha Venäläinen.
Source: Ilmarinen