Lena Fahlén new head of asset management at AP7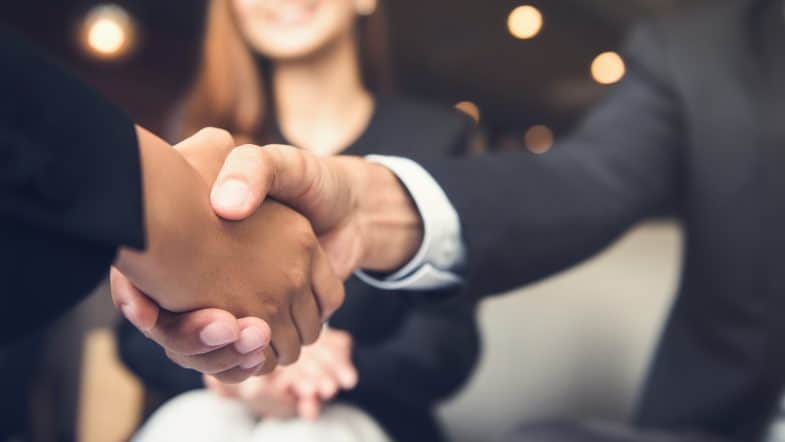 15 June 2023
AP7 has hired Lena Fahlén as the new head of asset management. She currently works as head of interest and currency trading at Handelsbanken Markets and will take up the position at AP7 in September 2023.
Lena Fahlén has previously held various positions at Handelsbanken, including as Head of Analysis, Head of Allocation Management and Head of Interest Management at Handelsbanken Fonder. Lena is an economist from Stockholm University and started her career at the Riksbank.
– Lena Fahlén is a top recruit that I look forward to working with. With her, we get a capital management manager with extensive experience in managing both management, analysis and capital market activities. She is an engaging leader who has shown great ability to develop various businesses, says Pål Bergström, CEO AP7.
– I am proud and happy to be entrusted with responsibility for asset management at AP7. I am very much looking forward to my new role, not least in light of the new investment opportunities in alternative assets as well as being able to participate and contribute to the high ambitions AP7 has in the area of ​​sustainability, says Lena Fahlén, appointed head of asset management AP7.
Source: Sjunde AP-fonden (AP7)