Nordea acquires Topdanmark's life and pension company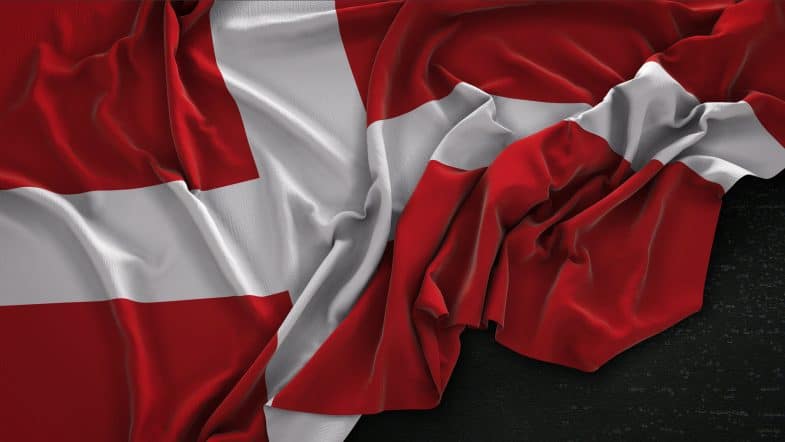 18 March 2022
Topdanmark has just entered into an agreement with Nordea, the Nordic region's largest bank, which buys Topdanmark Livsforsikring. The company will be Nordea's Danish life and pension company.
Topdanmark Livsforsikring was founded in 1972 and has since grown to be Denmark's fifth largest commercial pension company with over 225,000 customers.
The pension company has a strong position in the SME segment, among others, and is the market leader in a number of areas within tailor-made health solutions and advice on prevention.
"It is a big and special day for Topdanmark. For many years, we have had the advantage of having non-life insurance and pension together in one group for the benefit of both customers and shareholders. When we still choose to accept a purchase offer, it is because we believe that Nordea is the right player to operate and further develop Topdanmark Livsforsikring, and because it offers new opportunities for our non-life insurance company, "says Peter Hermann, CEO of Topdanmark .
" With the deal, we are also strengthening the close, strategic partnership between Nordea and Topdanmark . We will also in the future pursue synergies between non-life and life insurance, in future it will only be through a strong partnership, as Topdanmark will continue to sell life insurance and pension solutions from Nordea to our customers. This is in line with our strategy for growth through partnerships, "he says. Market-leading banking and savings solutions The collaboration between Nordea and Topdanmark was launched in January 2020 with a common ambition of a strong customer focus and the desire to ensure customers good advice and leading solutions. In just a few years, this has resulted in an ever-growing number of joint customers, both private, agricultural and business customers.
"We are pleased to announce the agreement. Topdanmark Livsforsikring is a really good strategic match and increases our exposure to the Danish retail market for savings. We know Topdanmark from our current collaboration on non-life insurance and look forward to developing Topdanmark Livsforsikring's business in Nordea, "says Mads Skovlund, head of the retail customer business in Nordea Denmark.
In future, Nordea's Danish customers will benefit from our market-leading banking and savings solutions. We will offer Topdanmark Livsforsikring's products to Nordea's customers via our first-class digital platforms and extensive branch network, "he says.
The acquisition is subject to regulatory approvals and is expected to be completed in the second half of 2022. Topdanmark will receive a purchase price corresponding to a goodwill of DKK 1.5 billion. kroner.
Source: Topdanmark