Nordship: A New Green Bond Standard Is Born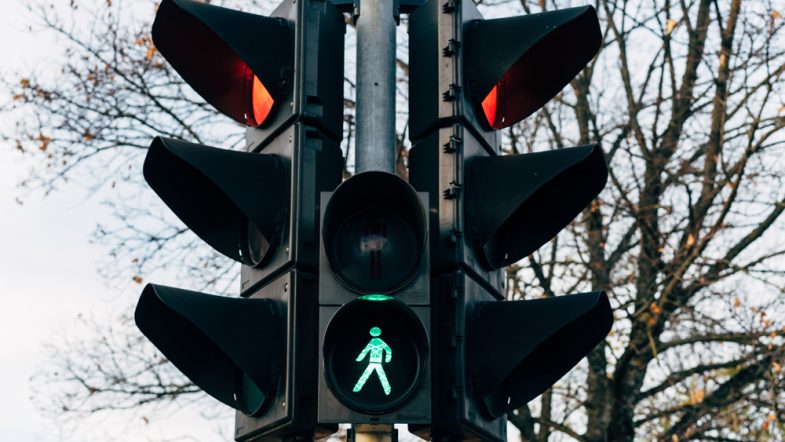 2 March 2023
Nordsip publishes on its website:
The EU regulation on green bonds has been long in the making. Finally, on 28 February, the European Parliament negotiators, spearheaded by rapporteur Paul Tang and the Swedish EU Presidency, managed to reach a provisional agreement on creating a European Green Bonds Standard. The regulation introduces uniform requirements for issuers of bonds wishing to use the designation 'European green bond' (EuGB), aligned with the EU taxonomy and made available to investors globally.
"The new standard which we are setting will be useful for both issuers and investors of green bonds", comments Elisabeth Svantesson, Minister for Finance of Sweden. "Issuers will be able to demonstrate that they are funding legitimate green projects aligned with the EU taxonomy. And investors buying the bonds will be able to more easily assess, compare and trust that their investments are sustainable, thereby reducing the risks posed by greenwashing", she adds.
The Commission first presented its proposal for a regulation establishing European green bonds on 6 July 2021. In April last year, the Council set its position on the proposal, and the subsequent trilogue negotiations have been going on since July 2022. These have now come to a successful conclusion with the provisional agreement just reached.
"This Regulation creates a gold standard that green bonds can aspire to", writes rapporteur Paul Tang. "It ensures that the money raised must go to green activities and that bonds are vetted by professional and independent third-party reviewers. This is a world apart from current market standards."
According to the press release, the Parliament also managed to include a framework for disclosures for green and sustainability-linked bonds, making the regulation relevant to those issuers who are keen to show they are serious about their green claims but not yet able to adhere to the strict criteria of the new standard. "With a clear system for disclosures, any green bonds not using this system will likely be looked at with increasing suspicion", adds Tang.
An important part of the regulation also covers the external reviewers of European green bonds, i.e., the independent entities responsible for assessing whether a bond is green. It establishes a registration system and supervisory framework for the reviewers and stipulates that any actual or even potential conflicts of interest are correctly identified, eliminated or managed, and disclosed in a transparent manner.
Since the overall framework, including the EU taxonomy, is still a work in progress, the legislators have agreed to allow for a little loophole. Initially, up to 15% of the proceeds from a green bond can be invested in economic activities that comply with the taxonomy requirements, but for which no criteria would have yet been established to determine if that activity contributes to a green objective (technical screening criteria).
The agreement is provisional as it still needs to be confirmed by the Council and the European Parliament and adopted by both institutions before it is final. It will start applying 12 months after it enters into force.
Source: Nordsip