Pål Bergström new CEO of AP7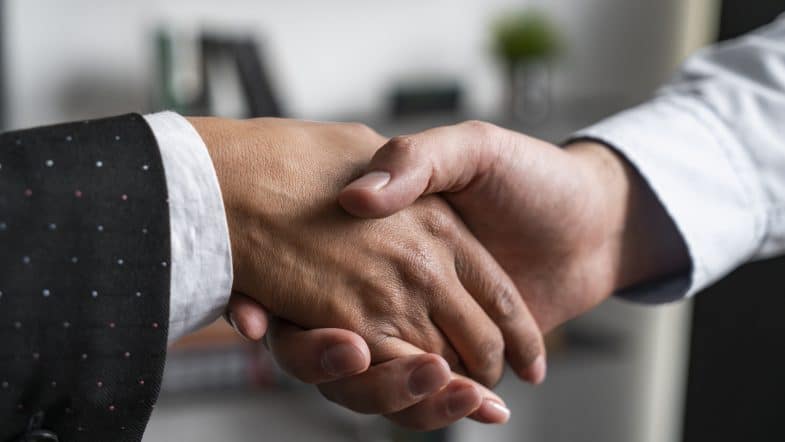 19 December 2022
The board of AP7 (Seventh AP Fund) has appointed Pål Bergström as the new CEO. He currently works as head of Large companies and institutions at Swedbank. Current CEO Richard Gröttheim will remain until Pål Bergström takes up the position, which will take place no later than July 1, 2023.
Pål Bergström has previously, among other things, held various positions at Svenska Handelsbanken, was head of the financial markets department at the Ministry of Finance and deputy chief economist at the National Debt Office. Pål Bergström has a PhD in economics from Uppsala University.
"We are very happy to have recruited Pål Bergström to AP7. He is a proven good leader with analytical sharpness and broad experience from both private and state operations in the Swedish capital market. Together with all talented employees, he will be able to continue the development of the business to the benefit of the fund's savers," says Per Frennberg, AP7 chairman of the board.
"I feel honored by the trust to take responsibility for a central institution in the Swedish pension system. For many years, I have been able to follow the business in various positions and have great respect for the results achieved in terms of both asset management and sustainability work. It will be a true joy to be able to take that legacy on," says Pål Bergström, AP7 CEO-elect.
Source: AP7