PensionDanmark joins international call to action on Biodiversity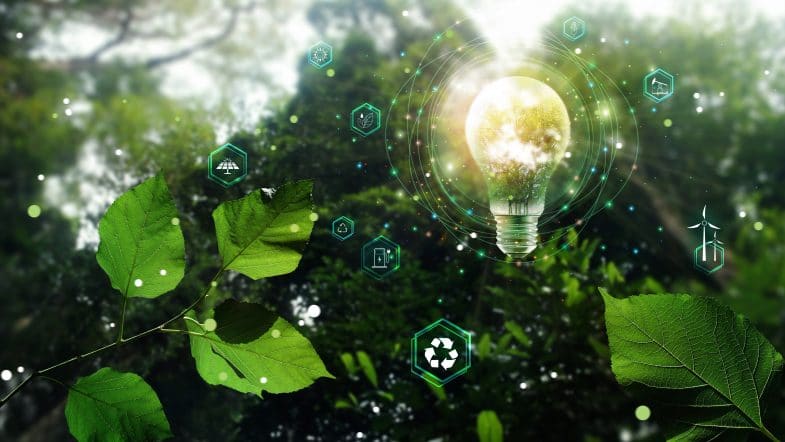 26 October 2022
It should be mandatory to report on impact on nature and biodiversity. PensionDanmark is among 330 international companies to sign call for negotiators ahead of COP15.
To halt the loss of biodiversity and regain lost nature, reporting on nature impact should be mandatory. This is the message from 330 international companies to the Heads of State gathering at the UN Biodiversity Conference, COP15, in Montreal in December.
The COP15 Business Statement signed by PensionDanmark calls for "mandatory requirements for large and transnational businesses and financial institutions to assess and disclose their impacts and dependencies on biodiversity, by 2030".
"PensionDanmark strongly appreciates the urgency to correct and redirect the loss of biodiversity. While we are keen supporters of the statement to governments to make assessment of nature mandatory, we are also committed to make a positive impact ourselves in order to contribute to halting and reversing nature loss by 2030. Biodiversity is a top priority on the agenda – together with climate and gender diversity – in our engagement with companies as an active owner," says Torben Möger Pedersen, CEO of PensionDanmark.
Denmark's largest green NGO, Danish Society for Nature Conservation, stresses the importance that businesses should take greater responsibility in relation to biodiversity. Mandatory reporting requirements for impact on nature is an important first step, but it should be followed by more specific targets to reduce negative impact on biodiversity and nature:
"It is very important to focus on biodiversity so we can start increasing the amount of nature rather than reducing it. Therefore, we are pleased to see a statement with such wide support accross the international business community, and we are delighted that PensionDanmark is a Danish voice in the choir. We hope that it can be an important first step to take better care of global biodiversity," says President Maria Reumert Gjerding.
Source: PensionDanmark