PFA invests DKK 330 million in new green fund managed by Goldman Sachs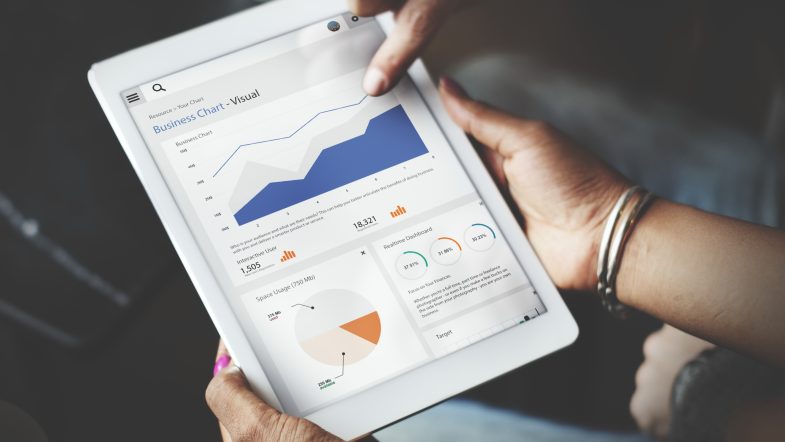 11 March 2022
PFA shoots approx. DKK 330 million in new fund managed by Goldman Sachs Asset Management, which will invest in the restoration of water areas in the US, batteries for electric cars and sustainable thermoelectric microchips for cooling food, vaccines, etc. This is part of the growing interest in PFA's green product, PFA Klima Plus, where customers have received attractive risk-adjusted returns through climate-friendly investments.
There are good returns from environmentally and climate-oriented investments. That is why PFA is investing as one of the first in Goldman Sachs Asset Management's new green fund Horizon 1, which over the coming years will invest billions of kroner in everything from sustainable food and green transport to ecosystems.
"The interest in investments with a sustainability focus has never been greater, and with the introduction of PFA Klima Plus, we have experienced that the demand for investments with a green profile has increased. Goldman Sachs Asset Management's new fund is therefore enormously interesting because it precisely combines the green profile with an attractive risk-adjusted return, "says Kasper A. Lorenzen, Group Investment Director at PFA.
Source: PFA