PFA will invest close to one billion kroner in forests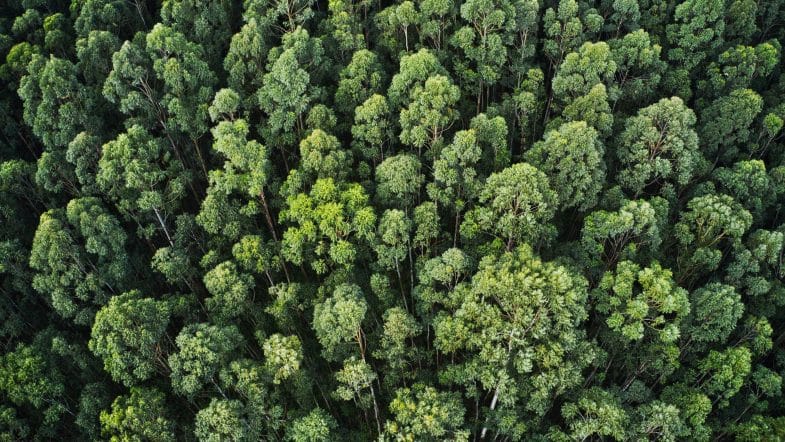 7 November 2022
PFA will invest in forests for the first time and has just entered into an agreement with an experienced American forest manager. The forest investments take place as part of PFA's strategic focus on long-term returns and climate-friendly investments. Initially, up to 130 million dollars will be invested.
PFA is now opening a new investment chapter and will in the coming years build a portfolio of carefully selected and certified forestry.
"We want to invest in certified forestry that is run with respect for the forest's natural life cycle, where felled areas will be replanted," says Kasper A. Lorenzen, group investment director at PFA.
The first investment is almost one billion Danish kroner in the American forestry sector. Around a third of the US's land area is covered by forests, and the US forestry sector is characterized by having a particularly well-developed timber industry, which demands most types of wood for use in, for example, the furniture and construction industries.
"Forest investments in the USA have in recent decades produced solid and long-term returns and have been less affected by inflation and economic ups and downs. Forests also play an important role in solving the climate challenges we face right now and in the future. They can absorb and store CO2, and wood is increasingly being used as a substitute for metals and plastics in, for example, construction and furniture production," says Kasper A. Lorenzen.
PFA's future forest investments must meet one of the two recognized certification standards for responsible forestry, which are the Forest Stewardship Council ('FSC') or the Program for the Endorsement of Forest Certification ('PEFC'). Both standards have ESG requirements that support the UN's Sustainable Development Goals.
Source: PFA