ThomasLloyd enters the Nordics with strategic appointment to support growth ambitions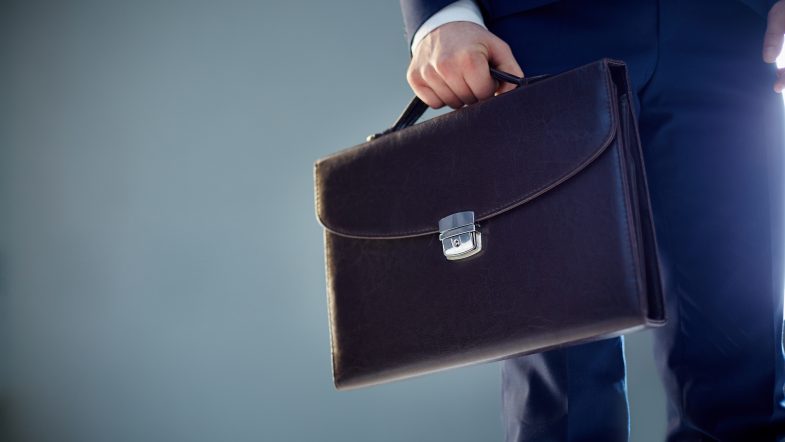 19 January 2022
ThomasLloyd, one of the longest-established and most experienced impact investors in sustainable energy infrastructure in high growth and emerging markets in Asia, has today announced the appointment of Gianluca Cerami to the newly created role of Executive Director, Wholesale and Institutional Clients Nordics.
Gianluca, who will be based in Copenhagen, is bringing two decades of experience in investment management including 12 years working directly with institutional investors and intermediaries in the region. He was most recently GAM's Client Director for institutions and intermediaries in Northern Europe. Prior to his position at GAM, Gianluca worked in New York, Amsterdam and Stockholm for Deutsche Asset and Wealth Management. He also worked at Morgan Stanley after starting his career with Oppenheimer & Co in New York.
At ThomasLloyd, his new remit will focus on introducing the firm and its offering to investors in the Nordic region and build partnerships with institutional investors and wholesale clients including pension funds, endowments, banks, wealth managers, family offices and investment platforms across Norway, Sweden, Denmark, and Finland.
Source: ThomasLloyd