Varma tops up emerging markets portfolio with a USD 50 million fund investment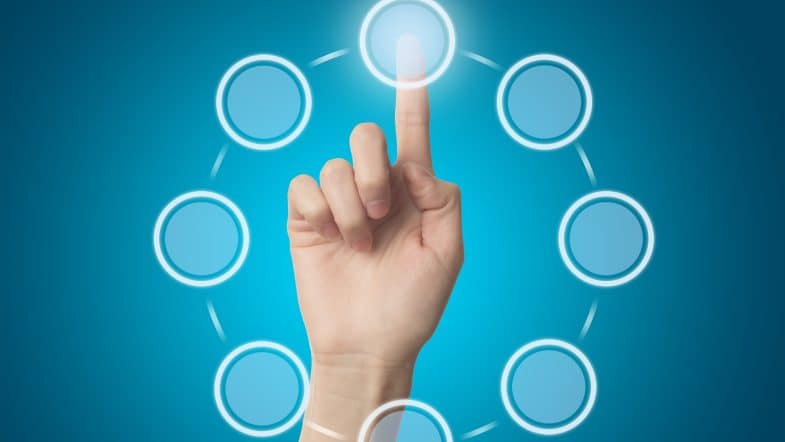 11 November 2022
Varma Mutual Pension Insurance Company made a USD 50 million, i.e. roughly EUR 50 million, seed investment in an emerging markets corporate bond fund. The investment supplements Varma's emerging markets investment portfolio and further integrates sustainability into Varma's emerging market investments.
"The fund investment nicely complements our emerging markets portfolio from a diversification perspective, given that our portfolio is mostly made up of government bonds. The new fund invests in corporate bonds and takes careful consideration of the related sustainability aspects. This deepens the consideration of sustainability as part of Varma's emerging market investments. The fund invests only in companies whose profile is considered to be improving from a sustainability standpoint," says Petri Ala-Härkönen, Varma's Head of FICC.
The fund was launched by HSBC Asset Management (HSBC AM). Following a bottom-up investment process, the global emerging markets corporate sustainable bond fund invests in companies that operate in emerging markets and will be selected based on HSBC AM's Sustainability Assessment. The assessment confirms that the company does not significant harm to the EU's environmental goals (Do No Significant Harm -principle), ensures the company is operating in a sustainable manner according to international norms and evaluates material ESG exposures.
When selecting its investments, the fund considers the sustainability goals the company has set for itself, the EU's Sustainable Finance Taxonomy and the UN's Sustainable Development Goals. The fund also excludes investments in highly polluting and dubious industries, such as coal companies, inefficient energy companies and the tobacco and weapons industries.
On the fund's launch date, some 60 per cent of the investments were aimed at Latin America and roughly one fifth at Asia. The most important sectors in the fund's investments are financials, consumer staples and basic raw materials, with a combined weight of about 60 per cent.
According to Ala-Härkönen, sustainability perspectives play an important role at Varma, as investments in emerging markets are made directly or through funds.
"We have, for instance, developed our investment process in direct investments and added a scoring system that takes sustainability aspects into account," he says.
Source: Varma