BW expands Trustee Executive Services with new senior hire
14 February 2022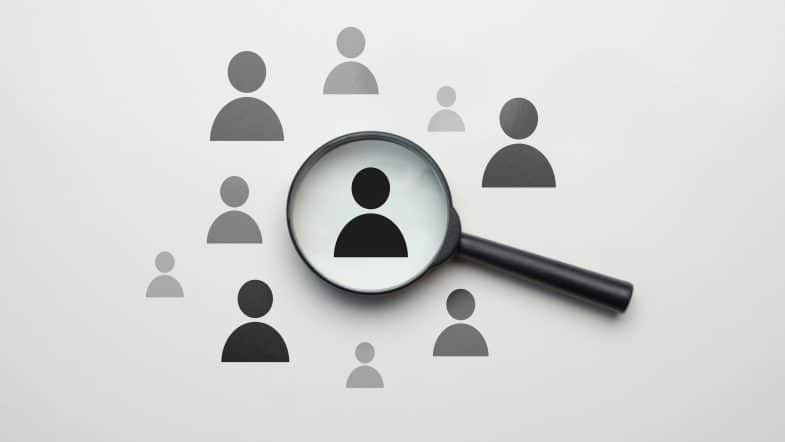 Due to an increase in client demand, Barnett Waddingham has appointed a senior pension management consultant, George Norval, to expand its Trustee Executive Services offering.
As a large schemes specialist, George will support our largest clients in finding solutions to industry challenges and aid trustee boards in reaching the highest governance standards, including compliance with TPR's new Code of Practice. He also has experience building infrastructure, hiring and developing talent and creating various initiatives for schemes.
George joins BW with more than 20 years of experience in senior pensions roles including Group Pension Manager within FTSE100 and FTSE250 companies and as a senior consultant within the financial services industry. Over the years George has worked with a variety of trustee boards and pension schemes of various sizes including complex £multi-billion schemes.
George Norval, Principal and Senior Pension Management Consultant at BW, said: "Having spent the larger part of my career at operational and Group Pensions Manager level, there is little that has not come across my desk. My desire for variety and freethinking when considering bespoke services, as well as the ability to develop creative solutions for clients' challenges, makes BW the perfect home for me.
"BW's successful and growing Pension Management team is going through exciting times which I want to lead and be part of. I am a pragmatic, no fuss, problem solver with a flair for empowering and developing my team to the benefit of our clients. Together we can raise the already passionate team to the next level."
Source: Barnett Waddingham