AA Pension Scheme | Update to the Trustee Board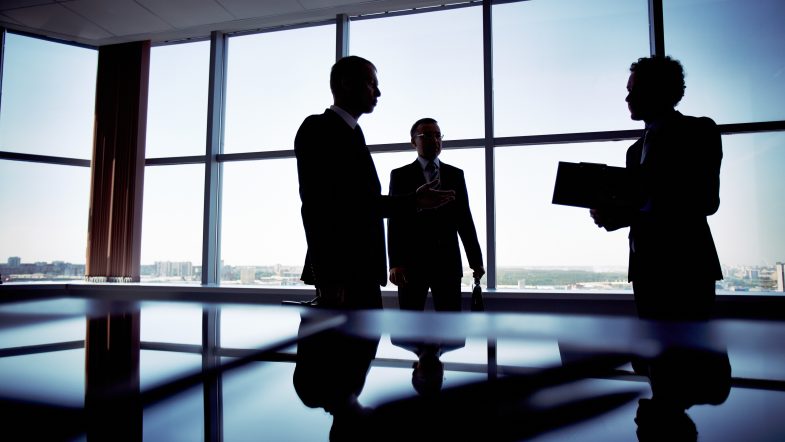 14 June 2023
AA Pension Scheme publishes on its website:
The Trustee Board is made up of both Company and Member Nominated Trustee Directors. Member Nominated Trustee Directors (MNTDs) are appointed for four years but can be re-selected for a further term of office.
Earlier this year, the AA Pension Scheme (The Scheme) announced it was looking for a new MNTD to join the Trustee and help run the Scheme.
We asked eligible Scheme members to nominate themselves and we received nominations from six people. The Trustee was extremely impressed with the high quality of candidates, including the level of enthusiasm and commitment displayed by all who applied.
We're delighted to announce the successful candidate, Lewis Jones. Lewis is currently serving as a Company Nominated Trustee Director and decided to put himself forward as an MNTD to provide continuity on the Board. Lewis transitioned to his new appointment with effect from 6 June 2023.
The Trustee would like to thank the membership for supporting the MNTD process and would like to extend a special thanks to all the nominees who applied.
Source: AA Pension Scheme