Aberdeen has appointed Manuela Fumarola as ESG Manager to its Private Markets and Real Estate team
23 March 2021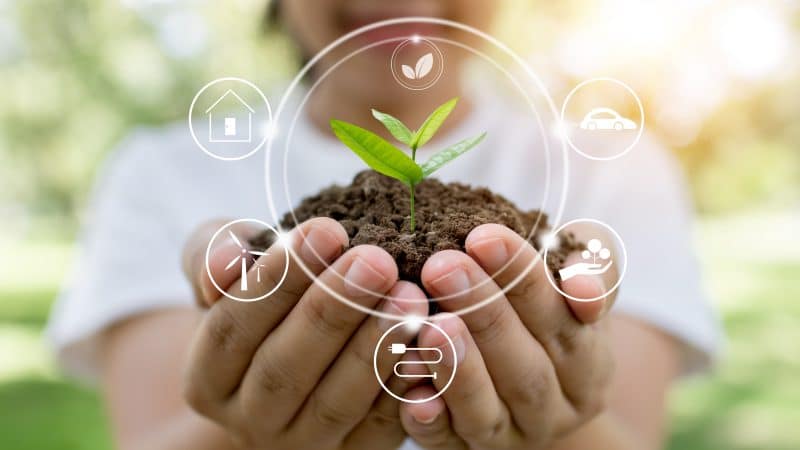 Aberdeen Standard Investments (ASI) has appointed Manuela Fumarola as ESG Manager to its Private Markets and Real Estate team.
In her role, Manuela is responsible for developing, embedding and overseeing an ESG strategy for private markets investments, including private equity, infrastructure and private lending assets. Manuela will report to Dan Grandage, Head of ESG for Private Markets and Real Estate and will work closely with the existing Private Markets ESG team and the investment teams to provide insight on ESG trends, manager selection, and client ESG reporting activities.
Manuela joins ASI from M&G Investments where she worked as Private Equity Associate and led on the integration of ESG into the investment process.
Source: Aberdeen