Aberdeen Standard investments launches emerging market sustainable development equity fund
15 December 2020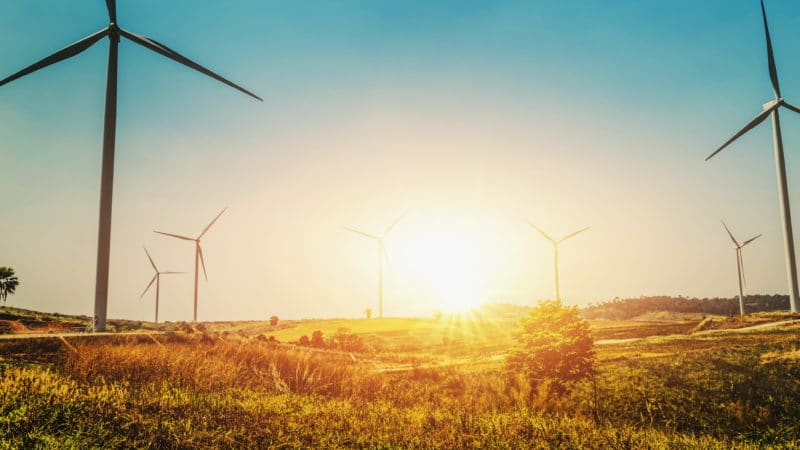 Aberdeen Standard Investments (ASI) has launched an Emerging Markets Sustainable Development Equity Fund, that aims to deliver both an attractive return for investors and a positive societal impact.
By leveraging ASI's extensive research platform and ESG resources, the Fund will invest in Emerging Market economies that have strong growth potential and where capital will have the greatest impact.
30-60 high-conviction stocks
ASI's Global Emerging Markets team will select companies based in, or operating in, Emerging Markets that are strongly aligned to the UN's Sustainable Development Goals (SDGs). The aim of the focused, actively managed portfolio of 30-60 high-conviction stocks is to ensure that investment is directed to the areas of greatest need.
17 SDGs
The 17 SDGs are designed to address major long-term challenges, such as climate change, growing social inequality, and unsustainable production and consumption. ASI believes that supporting the SDGs creates tangible opportunities for companies to contribute positively to society and the environment, while simultaneously enhancing the long-term financial value of their businesses. Identifying these opportunities early enables the Fund to benefit from their long term outperformance potential.
Through active engagements, the investment team will seek to drive positive changes in corporate behaviour, increase the SDG alignment of ASI's holdings, and encourage better disclosure of SDG alignment by companies.
It is the second fund in ASI's Sustainable Development Equity range following the launch of the Asian Sustainable Development Equity Fund in August this year.
Fiona Manning, Investment Director at Aberdeen Standard Investments:
"The UN's Sustainable Development Goals provide an excellent framework to ensure that efforts are directed to the areas of greatest need. While some progress has been made towards achieving these goals by 2030, people in many emerging market countries are still not benefiting from growth and progress and are increasingly vulnerable to economic, social and environmental risks."
William Scholes, Investment Director at Aberdeen Standard Investments
"We have a large research footprint in emerging markets which helps us to uncover high-quality SDG-aligned investment opportunities. By investing in these companies, the Fund seeks to deliver both an attractive return and a positive societal impact where it matters most."
Source: Aberdeen Standard