abrdn launches DB pensions master trust
9 March 2022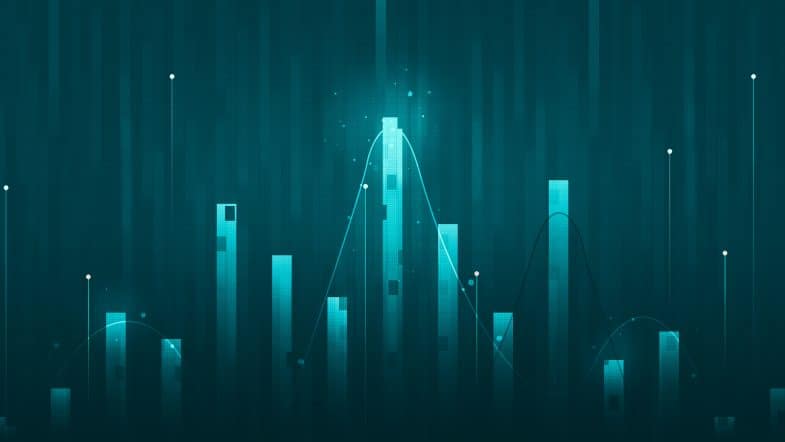 Today, abrdn has confirmed its intention to launch the abrdn pensions master trust and is pleased to announce a strategic alliance with XPS Pensions Group to provide actuarial and investment consulting, administration, secretarial and covenant services.
The abrdn pensions master trust is scheduled to launch in Q2 2022 and is believed to be the first UK defined benefit (DB) master trust to be developed and launched through a strategic alliance between an independent pensions consultancy firm and a leading global asset manager.
The abrdn pensions master trust will use abrdn's investment expertise and scale, and XPS's high-quality service delivery, to help small and medium-sized schemes set their pensions strategy and then deliver this within an efficient operational model. This is expected to provide cost savings, governance improvements and an opportunity to increase member benefit security through a one-stop-shop solution, encompassing all services required to run such legacy DB pension schemes. Environmental, Social and Governance (ESG) considerations will also be embedded into investment decisions alongside an integrated risk management approach. Crucially, this should allow corporate sponsors to free up more time to focus on their underlying business.
There are still over 4,000 small to medium sized DB pension schemes with combined assets of nearly £200 billion that could potentially benefit from consolidation, by providing opportunities to those schemes that are not always available to them as standalone schemes.
Commenting on the announcement, Stephen Bird, CEO abrdn plc, said:
"As abrdn continues to focus on delivering solutions for clients, I am delighted that we will be launching a UK defined benefit master trust. The abrdn pensions master trust has been designed with XPS Pensions Group to harness the relevant expertise of both firms and offer a solution that provides a professional governance model, high-quality pensions consultancy and administration services, material expense savings through economies of scale and access to a broad range of abrdn's relevant investment strategies."
Paul Cuff, Co-CEO XPS Pensions Group, said:
"We are delighted to partner with abrdn in the development of an exciting new defined benefit master trust. This new solution should really help bring governance and efficiency improvements to the benefit of thousands of pension scheme members. We have worked hard with abrdn to develop integrated funding and investment solutions that pass on the combined benefit of their investment management expertise and our investment, actuarial and administration expertise. This master trust gives smaller schemes access to the same opportunities that much larger schemes enjoy and gives peace of mind to corporate sponsors allowing them to dedicate more time to running their business."
Source: abrdn