ACCESS LGPS Investment Pool adds £5.5bn with the launch of seven new sub-funds
9 February 2021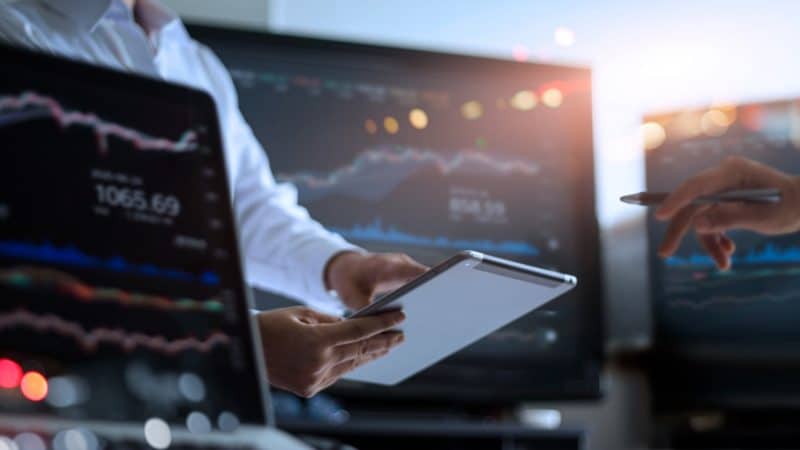 Link Fund Solutions Limited (LFS), on behalf of the ACCESS, has launched seven new sub-funds, adding £5.5bn to the Local Government Pension Scheme (LGPS) pool.
The transfer of assets to the range of global and equity externally managed sub-funds brings the total pooled assets under management within ACCESS to £31bn, with £20.4bn managed actively within the LFS Authorised Contractual Scheme (ACS) and a further £10.7bn in passive funds.
The sub-funds launched in November and December 2020 include the LF ACCESS Global Alpha Equity Fund and LF ACCESS Sterling Aggregate Bond Fund managed by Baillie Gifford, and the LF ACCESS UK Equity Fund managed by Majedie Investments.
ACCESS is a collaboration of 11 LGPS schemes which enables the investments on behalf of more than one million members and 3,250 public sector employers. With these new funds, ACCESS now provides each Local Authority with the opportunity to join any of 22 actively managed sub-fund strategies via the ACS platform operated by LFS.
Source: ACCESS Pool