Aegon to launch innovative Global Sustainable Sovereign Bond Fund at COP26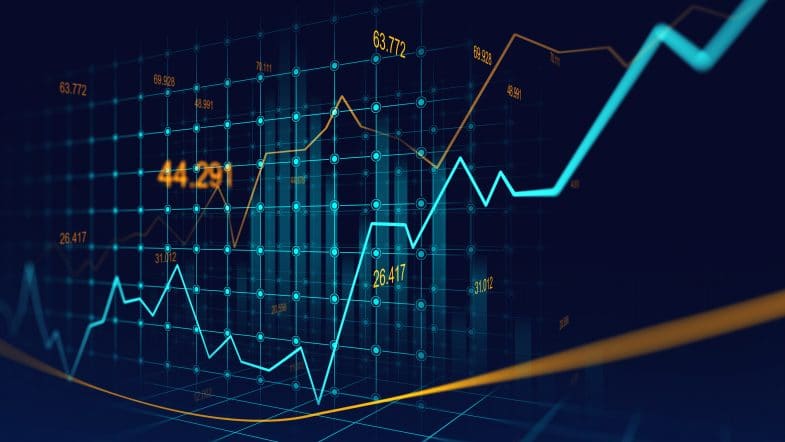 25 October 2021
Aegon Asset Management and Aegon UK have partnered with the Global Ethical Finance Initiative (GEFI) to introduce the new Aegon Global Sustainable Sovereign Bond Fund at COP26, the 26th United Nations Climate Change conference, to be held in Glasgow from 31 October to 12 November 2021.
The fund, which takes an innovative approach to incorporating the sustainability characteristics of sovereign bonds into an investment strategy, will launch in October 2021 with a £100m initial investment from Aegon UK. The fund will be available to those saving through their workplace pension as it becomes a component of Aegon UK's Universal Balanced Collection which is widely used as a scheme default fund. The fund will also be available directly through Aegon AM, subject to completion of registrations.
In January 2021 Aegon UK committed to making its default pension fund carbon net zero by 2050 and to halving it carbon emissions by 2030. It follows recent action that have seen it transition over £10 billion of default assets into carbon optimised strategies.
Source: mrm