Aegon UK appoints Antonia Balaam to Director of DC Clients
24 November 2021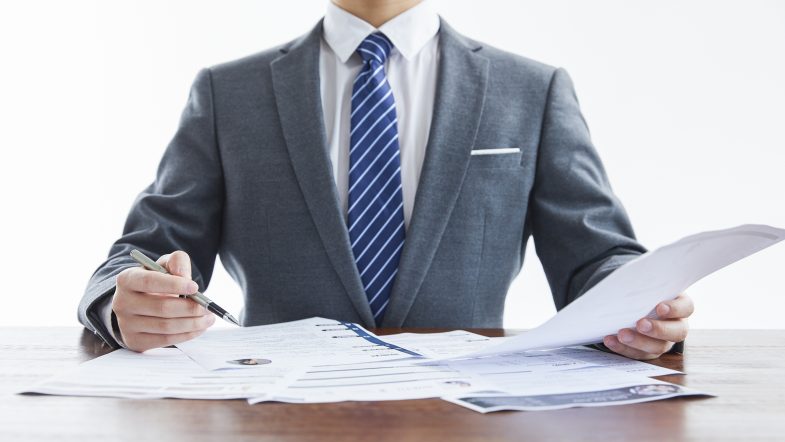 Aegon UK has appointed Antonia Balaam to the position of Director of DC Clients. In the newly created role, Antonia will head the client director team who are responsible for leading the relationships with some of the UK's largest employers.
Antonia is a qualified actuary, with around 25 years' experience in the pensions industry. Since joining Aegon in 2019, Antonia has proven to be a key part of the client director team, supporting the development of new business, building on current client relationships and making a very positive contribution to our strategic plans.
The role underlines Aegon's commitment to the defined contribution market and ambitious plans for growth in the workplace business following recent investment. The current focus is on enhancing the digital experience and propositions, including wider workplace savings. Aegon's recent acquisition of engagement specialists Pension Geeks has also been viewed as significant enhancement for the workplace business by both existing and new clients.
Antonia will report into Nick Roy, Director of Client & Partnership Development at Aegon.
Source: Aegon