Aegon UK appoints new Master Trust Strategic Development Director
10 December 2021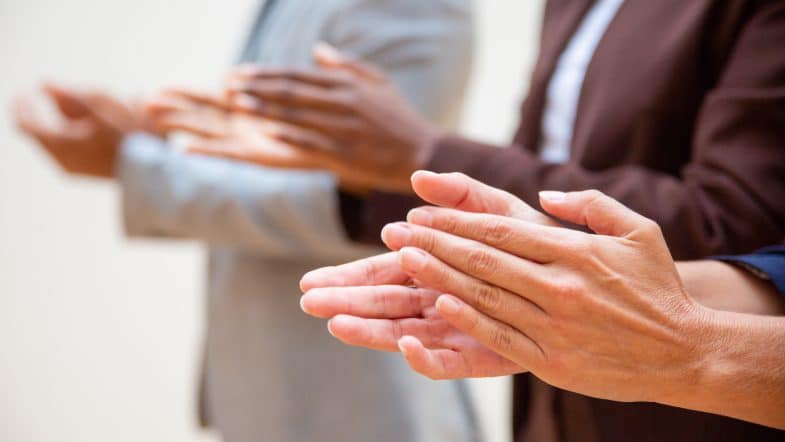 Aegon UK has appointed Andy Dickson in the newly created role of Master Trust Strategic Development Director. Andy will be responsible for building on Aegon UK's well-established brand and footprint in the Workplace Defined-Contribution (DC) market with a particular focus on supporting the business to achieve its Master Trust growth ambitions.
Andy has an established track record of driving DC strategies to meet the requirements of the UK's largest employers. Prior to joining Aegon UK, Andy was at Standard Life Group for over 25 years working within the Group's DC Corporate business and the Asset Management arm as an Investment Director. Latterly he was Head of Market Strategy at Atlas Master Trust. He is a regular pension trade press contributor and presenter at pension and investment conferences in the UK and overseas.
Aegon UK's investment in this new role is the latest step in its commitment to meet ambitious growth plans for its workplace business, cementing the business' commitment to build on its strong market position in the defined contribution market. Just last month, Aegon UK announced the appointment of Antonia Balaam to the position of Director of DC Clients, responsible for leading the relationships with some of the UK's largest employers.
Aegon UK is focused on enhancing digital experience and propositions, including wider workplace savings. Aegon's recent acquisition of engagement specialists Pension Geeks has also been viewed as a significant enhancement for the workplace business by both existing and new clients.
Andy will report into Martin Trenchard, Director – Consultant and Adviser Relationships at Aegon.
Source: Aegon UK