Amundi presents new ambitions following Lyxor acquisition
5 January 2022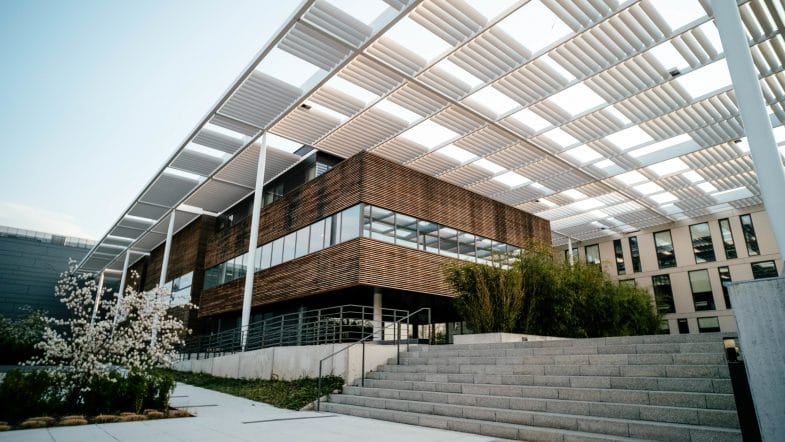 After 6 months of preparatory work and the finalization of Lyxor acquisition, Amundi confirms the strategic and industrial benefits of this project, and presents new ambitions and the organization for two key areas of expertise: passive management and liquid alternative investment.
The synergies enabled by this integration will be in line with what was announced in April 2021:
Run-rate annual cost synergies of ~€60m (pre-tax), full impact expected in 2024
Run-rate annual net revenue synergies of ~€30m (pre-tax), full impact expected in 2025
The integration process will take place progressively over the next two years with several steps (IT migration, legal mergers, new organization set up).
Thanks to this acquisition, Amundi benefits from strong levers to accelerate its development on the fast-growing ETF segment, while complementing its offering in active management, in particular in liquid alternative assets as well as advisory and OCIO capabilities, and fiduciary management.
1. Accelerate in passive management with a target of 50% AuM growth by 2025
2. Expand our [Amundi] leadership position in liquid alternatives with the creation of the Amundi Alternatives business line
Source: Amundi AM