Andrew Bradshaw appointed as new ceo Ross Trustees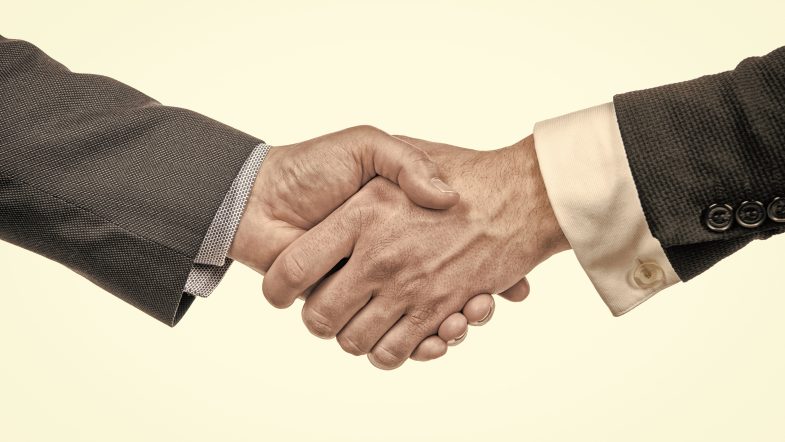 6 April 2022
Andrew Bradshaw, Chief Business Development Officer and part of the management team since 2012, will succeed Nigel Moore as Chief Executive Officer, effective 1 April 2022.
Nigel will assume the role of Vice Chairman, remaining on the Ross Trustees board.
Leadership transition follows a year of accelerated growth across the business's portfolio.
Ross Trustees, the professional trustee and pensions services firm, today announces that Andrew Bradshaw will succeed Nigel Moore as Chief Executive Officer as of 1 April 2022. His appointment to lead the business caps a decade of leadership roles within the business.
Andrew takes the reins as the business seeks to continue its growth. Ross Trustees' multi-disciplinary and diverse team now numbers more than 55 specialists who work with over 130 pension schemes with combined assets under management of £48bn. A key driver of the firm's recent growth has been the ability of its team to provide a wide range of high-quality services to meet evolving client demand. These include pensions manager, secretarial, governance, analytics and project management, in addition to its professional trustee offering.
Nigel will remain on the board and continue a successful five-year association with Ross Trustees, having joined as Chief Operating Officer in 2017 before becoming Chief Executive Officer in April 2019. Nigel led the business through its management buyout with LDC in 2020.
Source: Ross Trustees