Anna Franekova to join Phoenix Group's executive committee in newly created role as corporate development director
10 December 2021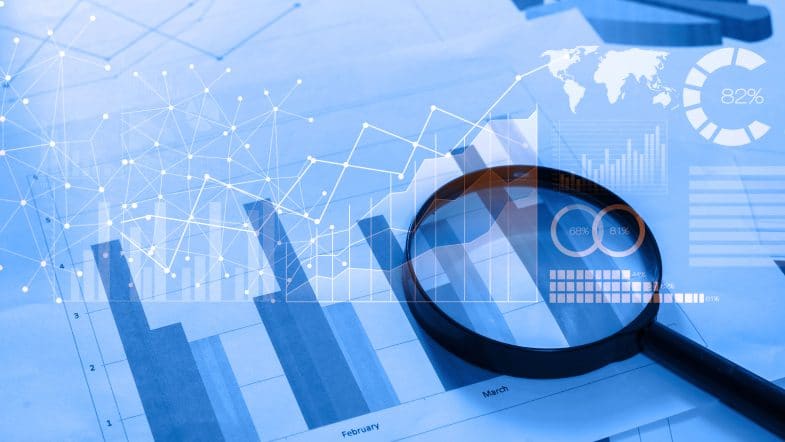 Phoenix Group, the UK's largest long-term savings and retirement business, today announces the appointment of Anna Franekova as Corporate Development Director, effective 1 March 2022. Anna will report directly to Andy Briggs, Group CEO, and serve as a member of Phoenix Group's Executive Committee.
In this new role, Anna will be responsible for driving and overseeing Phoenix Group's corporate activity, including identifying and delivering growth opportunities through M&A. This Executive Committee position has been created to reflect the Group's ambition to continue its inorganic growth strategy and build on its position as the market leader in heritage M&A and integration.
Anna joins from JPMorgan Chase where she was a Managing Director within the investment banking division. She brings over 15 years of experience in the insurance sector across mergers and acquisitions, capital markets transactions, balance sheet management and other strategic leadership activities.
Source: Phoenix Group