Arjo UK Pension Scheme selects Kempen as its fiduciary manager
25 November 2021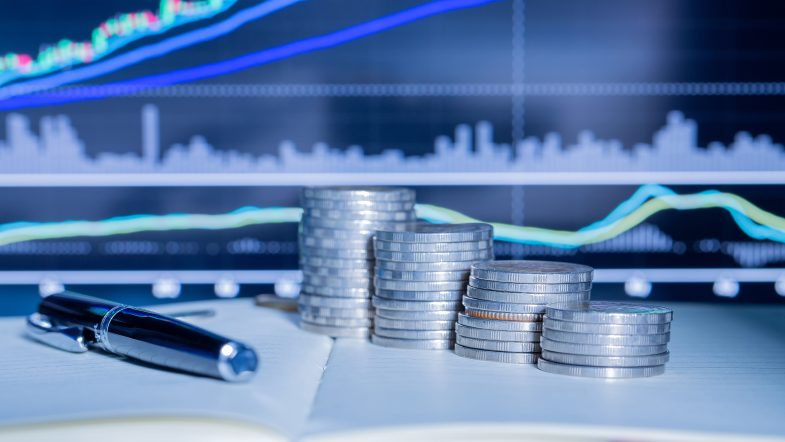 The Trustees of the pension scheme appointed Kempen's fiduciary management team following a highly competitive tendering process which ran from the end of November 2020 into April 2021, and was overseen by Kevin Humpherson at Deloitte.
The mandate contributes to Kempen's total client assets under management which stood at €88.3 billion as at 30 June 2021 and is part of a strong year as several UK schemes have selected Kempen as their new fiduciary manager.
Established in 1903, Kempen operates in the UK, the Netherlands and France. It has played a significant role in the consolidation of Dutch pension schemes and has managed fiduciary mandates in the UK since 2015. The company has strong ESG credentials, which are central to its investment philosophy.
Through this full fiduciary management mandate, Kempen will work with the Trustees to implement a collaborative investment strategy and work to achieve the Scheme's and sponsoring employers' funding objectives and journey to full funding.
Source: Kempen