Aviva announces £64m bulk annuity deal with Givaudan
24 June 2021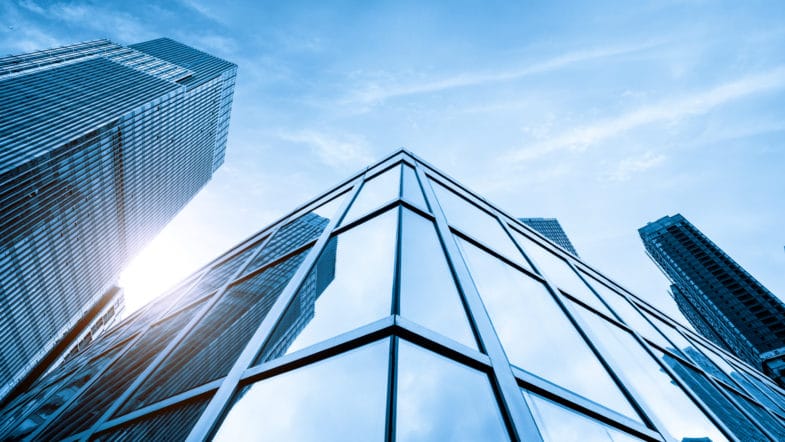 Aviva today announces it has completed a £64m bulk purchase annuity transaction with the Givaudan UK Pension Plan. Givaudan is a multinational manufacturer based in Switzerland, which develops flavours and fragrances for consumers around the world.
Aviva will insure the defined benefit pension liabilities for 277 members, taking responsibility for the investment and longevity risk of these members from the Plan. Members will see no change in the amount of their benefits or the way in which they are paid as a result of the transaction.
The process to select an insurer and negotiate terms was led by Aon using its Pathway service. The trustee received legal advice from Eversheds Sutherland (International) LLP and Travers Smith LLP.
Jamie Cole, Head of Bulk Purchase Annuity Origination at Aviva, said: "We are delighted to have worked with the trustee of the plan to complete this transaction which brings security for their pension plan members. All parties have worked well to deliver a smooth transaction, with close collaboration and pre-agreed terms helping deliver a positive outcome."
Robin Storey, Chair of Trustees for the Givaudan UK Pension Plan, said: "The long term protection of our members' benefits has been secured through this buy-in transaction with Aviva. The detailed preparation and strong collaboration across risk settlement and investment workstreams led by Aon, actuarial advice from Willis Towers Watson and legal advice from Eversheds Sutherland and Travers Smith, made this possible."
Jos Umans, Head of Benefits, Givaudan International SA, said: "The company is pleased to have worked collaboratively with the trustees as part of a joint working group to achieve long term security for members' benefits. This is the culmination of a multi-year plan that has seen the company and the trustee systematically reduce risk via a combination of asset de-risking and member options exercises."
Michael Walker, Associate Partner at Aon, said: "This transaction with the Givaudan UK Pension Plan was able to complete smoothly by the use of Aon's Pathway service which is specifically designed for schemes of this size. The combination of consistently positive investment returns delivered by Aon's Fiduciary Management investment platform, strong market engagement through Pathway and comprehensive transaction preparation by all advisers, resulted in a highly attractive outcome for all parties."
Source: Aviva