Aviva Investors expands European real estate team with dual hire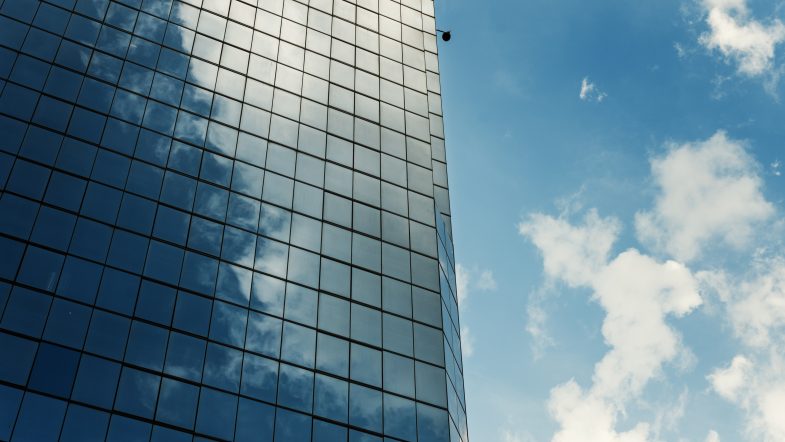 27 July 2022
(London) –Aviva Investors, the global asset management business of Aviva plc ('Aviva'), has announced the expansion of its pan-European real estate team, with the appointment of Lise Marbach Deguine and Theophile Perrin to its Paris office.
The hires follow the appointment of James Wythe as Investment Manager in January, and with Aviva Investors having completed approximately €600 million of pan-European real estate deals in the first half of 2022.
Lise joins Aviva Investors as Investment Manager from Arkea Real Estate (formerly Catella Asset Management), where she spent over three years as an Investment Manager acting on behalf of French and international institutional clients investing into the French real estate market. Lise began her career at Tristan Capital Partners in London, managing the acquisition and asset management of pan-European real estate strategies. She graduated from EDHEC Business School with an MSc in Finance and Strategy and has over six years of investment experience.
Theophile Perrin has also joined as Investment Analyst from CBRE, having recently graduated from ESSEC Business School.
Both Lise and Theophile join James Wythe, who was appointed Investment Manager in the pan-European real estate team at Aviva Investors. Hired in January, James Wythe manages investments across the German and Spanish markets, having joined Aviva Investors from abrdn in Amsterdam where he was European Deputy Fund Manager on its Logistics Property Income Trust, Balanced Core Plus Fund and Value Add Office strategy. Prior to that, James was responsible for asset management and transactions in the Netherlands and Sweden for legacy funds at Standard Life Investments. James graduated with a BSc in Biology from The University of Nottingham and has an MSc in Real Estate from the University of Reading. He is also a member of the Royal Institute of Chartered Surveyors.
All three will report to George Fraser-Harding, Head of European Funds, Real Estate, at Aviva Investors.
"It is great to welcome Lise and Theophile to Aviva Investors, joining James in our rapidly growing pan-European real estate business, which has now closed on over €600 million worth of deals so far in 2022. Lise brings a great deal of experience in the European real estate market, having spent time investing across numerous strategies and in multiple regions. She will initially focus on the Netherlands, an important market where we have an expansive portfolio of assets, whilst also working with James and Theophile to continue the growth of our portfolio across Europe."
Source: Aviva