Aviva: Resignation of Group CFO Jason Windsor
14 January 2022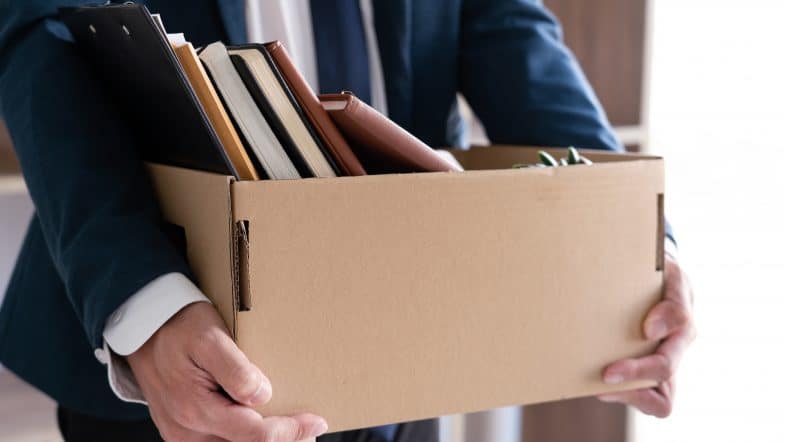 Aviva plc ("Aviva" or the "Company") announces that Jason Windsor has resigned as CFO and as a Director of the Company with effect from July 2022, to take up the position of CFO at Persimmon plc ("Persimmon").
Over the next six months Jason will remain focused on the delivery of the Company's full year results, due on the 2nd of March 2022, and on ensuring the effective transition of his responsibilities.
The search for a new CFO is underway, and a further update will be issued when appropriate.
Amanda Blanc, Group Chief Executive Officer of Aviva, said:
"Jason has been a valued colleague at Aviva in a variety of roles since joining the group in 2010, including as Chief Financial Officer over the past two and a half years, an important period of transformation for the Company. I would like to take this opportunity to thank him, on behalf of the Board and colleagues across Aviva, for his commitment and contribution during his time here. He will leave with our best wishes for his future career."
Jason Windsor, Group Chief Financial Officer of Aviva, said:
"I have had 11 tremendous years at Aviva, but the time is now right for the challenge of a new sector, and I am hugely excited at the opportunity of being part of Persimmon. I wish Amanda and the rest of Aviva all the best for the future. I am very proud of what we have achieved over the last 18 months. The business is performing strongly and has great potential. I strongly believe that the strategy is right, and that it will deliver significant value for Aviva's customers and shareholders."
Source: Aviva