Avon Pension Fund: A statement on the unfolding crisis in Ukraine
7 March 2022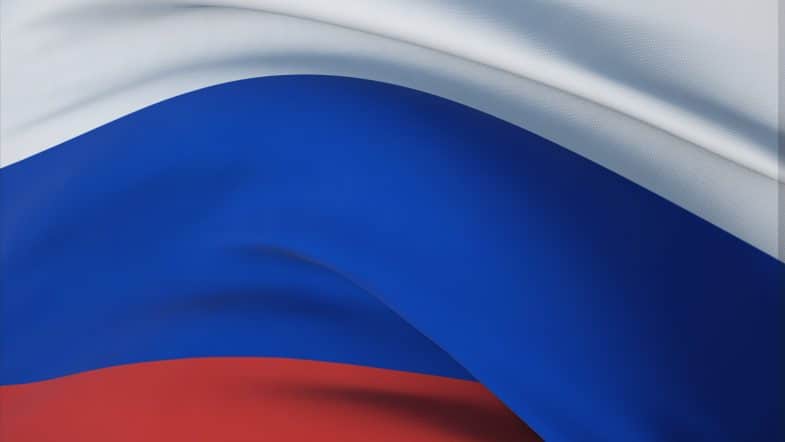 Avon Pension Fund publishes on its website:
As the worrying situation in Ukraine continues to unfold, we wanted to bring you a joint statement from the Chair of the Avon Pension Fund Committee – Councillor Paul Crossley, and the Chair of the Avon Pension Fund Investment Panel – Councillor Shaun Stephenson-McGall.
"As a leader in the field of responsible investment and where social factors, specifically human rights, form a key pillar of our responsible investment principles, we were shocked to learn of the invasion of Ukraine by Russia, and we are naturally concerned about the unfolding humanitarian crisis in the region.
With immediate effect and together with our partner funds that make up the Brunel Pension Partnership (Brunel), we commit to prohibiting any new investments in Russian assets and will further disinvest from all Russian-controlled and Russian-owned assets, bonds and equities, wherever they are domiciled. This action will ensure that we capture all Russian assets, state-owned and private.
Where we have exposure to non-Russian companies and assets that derive a material proportion of their revenues from Russia, we will seek to engage both at the company and policy level to the same end. This is consistent with our wider stewardship approach and is echoed by Brunel and the other partner funds.
We believe, given the distinct risk of stranded assets in Russia, this position is consistent with our fiduciary duty and is in the best interests of our members.
Critically, the Fund took steps at the end of last year to exit its dedicated emerging market equity allocation where Russian stocks were held. As a result, the direct exposure the Fund now has to this region is negligible and in line with the position set out above we will do everything in our power to ensure the remaining exposure is removed in an orderly manner and where practicable, while allowing for the impact of recognised sanctions.
The committee hopes for a swift and diplomatic resolution to the crisis and in the meantime our thoughts are with the people of Ukraine and all those affected."
Source: Avon Pension Fund