AXA IM appoints new Head of Inclusion, Diversity & Engagement
15 March 2022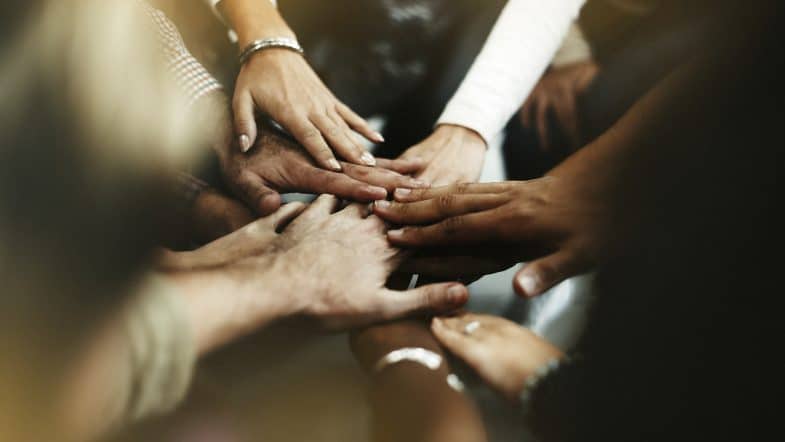 AXA Investment Managers (AXA IM) today announces the appointment of Amit Singh as its new Head of Inclusion, Diversity and Engagement, effective immediately.
Based in London, Amit is responsible for driving the design, development, implementation and evaluation of AXA IM's inclusion and diversity strategy globally. He reports to Pascale Demont, Global Head of Talent & Transformation.
Amit has been with AXA IM since July 2015 where he was Head of Human Resources for Asia and Japan.
Source: AXA IM