AXA IM bolsters Global Credit team with CDI and Climate expertise
15 June 2022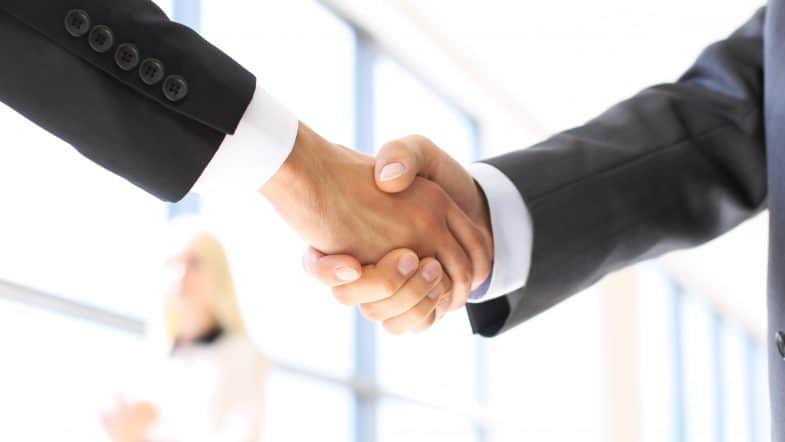 AXA Investment Managers (AXA IM) announces two new hires in its Global Credit team, with Charles Fianko joining as Portfolio Manager, and Monique Carter as a Solutions Strategist, effective on 29 June and 26 May respectively.
Charles, who joins from Lloyds of London, will be responsible for managing global credit portfolios, assisting the team in delivering outperformance and cashflow for wholesale and institutional clients. At Lloyds he was also a member of Climate Change Investment Committee and brings experience in tailoring corporate strategy to deal with climate change risks within investment holdings.
Monique, who joins from Insight Investment, will be working in the portfolio solutions team, designing and tailoring solutions to meet specific client needs, including sustainable and cashflow driven investments (CDI). She will also help institutional clients to navigate and adhere to new regulations.
Commenting on the new hires Lionel Pernias, Head of Fixed Income Investment Solutions at AXA IM Core, said: "We are always looking at ways we can improve our offering for clients and these two new hires bring a depth of investment experience and client experience to help as our Buy & Maintain platform continues to grow. Our fixed income solutions, with full ESG and climate integration, is helping our clients access the investment grade credit markets in a cost-efficient and responsible manner and Charles and Monique will be paramount to continuing the success of this service."
The Buy and Maintain credit platform at AXA IM has assets under management of €337 billion as at 31 March 2022, including both third party and AXA Group assets.
Source: AXA IM