Barnett Waddingham | Full-service solutions for Aggreko Pension Scheme
18 July 2022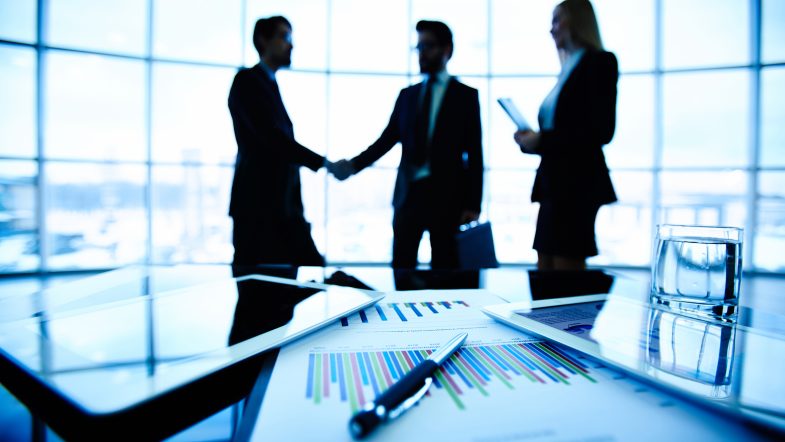 Following continued client engagement, Barnett Waddingham (BW) has expanded its offering to the £125m Aggreko Pension Scheme to become a full-service provider.
Aggreko has appointed BW to provide a variety of services to support the trustee of its defined benefits scheme. Teams from across the business will now create bespoke solutions for actuarial, investment, pension administration, pension management and member communication services.
BW were previously appointed in 2019 to deliver a pension management project. Under the expanded appointment, in addition to routine day to day full-service activity to ensure the smooth running of the scheme and improved experience for scheme members, BW will support the trustee on its journey plan, TPR New Code activity, legacy AVCs and GMP equalisation projects.
The sponsoring employer is Aggreko Limited, the world's largest temporary utility company, which provides rental power, temperature control and compressed air systems to companies all around the world. The organisation provides all electricity, heating and cooling needs using the latest fuels and storage solutions. Aggreko were the power provider for the Tokyo Olympics.
Scott McGarva, Partner at BW, said: "We are delighted to be working with the Aggreko trustee. This enhanced appointment is a result of the continued hard work and dedication shown from everyone involved at BW. Colleagues from across the business worked together to understand the needs of the trustee and their members. We have demonstrated we can work practically and collaboratively with the trustee along with the sponsoring employer and its advisers.
"We pride ourselves in our bespoke services individually planned for each organisation and this appointment is no different. All the good work we do is underpinned by our culture both in terms of our respect for our clients and care for our people."
Allan Martin, Chair of Aggreko Pension Scheme Trustee Limited, said: "Unsurprisingly we were impressed with the team at BW throughout the entire procurement process. We have been even more impressed by the team since their appointment. The change of advisers and administrators was well handled especially given the concurrent £2.3bn private equity takeover of the Aggreko plc."
The Scheme will be supported by a cross business area team including Scott Binnie, Chris Binns, Julie Walker and Christine Kerr at BW.
Source: Barnett Waddingham