Barnett Waddingham Guildford office welcomes team from National Grid UK Pension Scheme
31 May 2022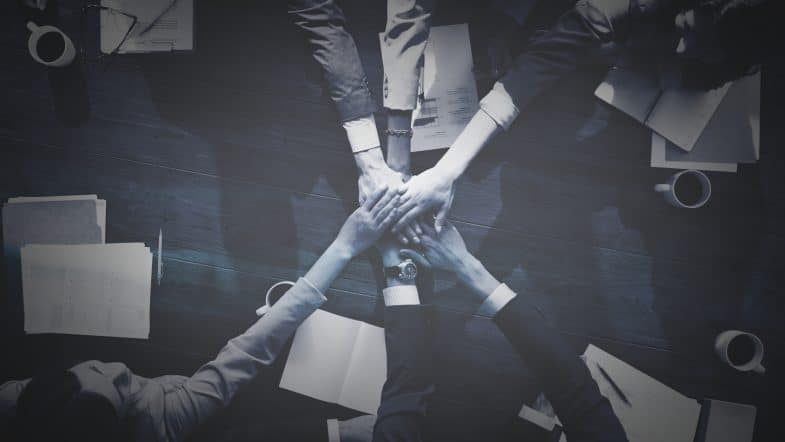 Barnett Waddingham publishes on it's website
Barnett Waddingham (BW) is delighted to welcome a team of pension administration professionals who have made our Guildford office their new home following the successful on-boarding of National Grid UK Pension Scheme as one of our latest clients.
The strategic decision was taken for the National Grid UK Pension Scheme to move away from its in-house model and to outsource to a third-party administrator. BW was selected following a competitive tender process in which we were assessed against several key performance criteria.
Our reputation as an outstanding employer who could provide a good new home for the in-house pension administration team also played an important role.
In total, 27 former National Grid employees joined BW permanently on Monday 23 May. They will continue to be responsible for the administration of the pension scheme which has over 50,000 members and around £12bn in assets.
Julian Mainwood, Partner, said: "Being selected as National Grid's third-party pension administrator demonstrates our ambition and capabilities for servicing large pension schemes. It follows several other recent new large scheme clients including the GEAPS Pension Scheme and Jacobs Douwe Egberts UK Pension Plan.
The National Grid UK Pension Scheme needed an administrator who could deliver a seamless transition, minimising risk to the trustee and ensuring a continued high level of service to members. We are confident that our track record and well-earned reputation for providing excellent services for clients will ensure our continued success in this area."
As well as BW's focus on service for clients and members, owning, developing and maintaining all our software and systems gives us an edge over many others in the industry. Aiming for 100% automation of calculations reduces the risk of error and means administrators can focus on adding value for members.
"We recognise that the most important part of a pension scheme is its membership, and therefore the member experience is at the forefront of everything that we do," added Julian. "Our people are key to the success of our business and by providing an environment of support and encouragement to our new colleagues, they can excel in their administration roles and in turn provide members with an outstanding service.
"Our values drive how our people act and we believe our values align well with those of National Grid, the trustee and the trustee executive."
The former National Grid in-house team formally became BW employees under Transfer of Undertakings (Protection of Employment) rules which can happen when a service is transferred to a new provider.
In order to help the new team settle in at BW there will be lots of activities designed to make them feel at home. Several meetings have already been held to help them keep in touch, as well as face-to-face induction days in the Guildford office.
The team has also been included in social activities and have been invited to our annual summer party in June.
Scheme members have already received communications about the changes and the news that the pension administration team will remain in place.
Source: Barnett Waddingham