B&CE bolsters strategic board with new hire
25 May 2022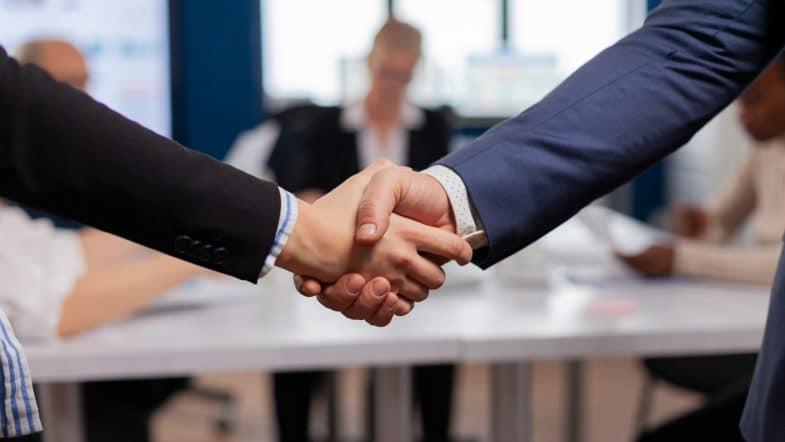 B&CE, which provides The People's Pension to one in five UK workers, has bolstered its strategic board with the appointment of Veronica Oak, who has spent her career in financial services.
Over the past decade, B&CE has grown from providing financial products to construction workers, to becoming one of the UK's leading workplace pension companies, providing The People's Pension to almost 6 million people across all sectors. This appointment is part of a move to broaden the expertise of B&CE's strategic board in line with the company's growth and direction.
Before joining B&CE, Veronica has served as a Marketing Director and spent more than 20 years as an independent marketing and business development consultant, working primarily on strategic and product development assignments. She has held non-executive director posts with a variety of organisations in the private sector as well as trade associations and a wealth management company.
Commenting on the appointment, Veronica said:
"When you look at B&CE you can't fail to be amazed by its progress and growth since the introduction of auto-enrolment. The number of people looking to us to provide them a pension, and help them save towards their future, is phenomenal. B&CE has created a great base to build upon and I'm excited to play my part in helping its members build financial foundations for life."
Patrick Heath-Lay, CEO of B&CE, said:
"Over the past ten years, B&CE has been on a fantastic journey, growing from a small financial services company serving the construction industry, to becoming one of the largest master trusts in the UK. As we continue to build on our success, we're broadening the expertise of our board to ensure it meets the needs of our members and our plans for the future. It's fantastic to have Veronica on board, as she brings invaluable expertise and experience to the organisation."
Source: People's Pension