BESTrustees strengthens team with two new hires
15 April 2022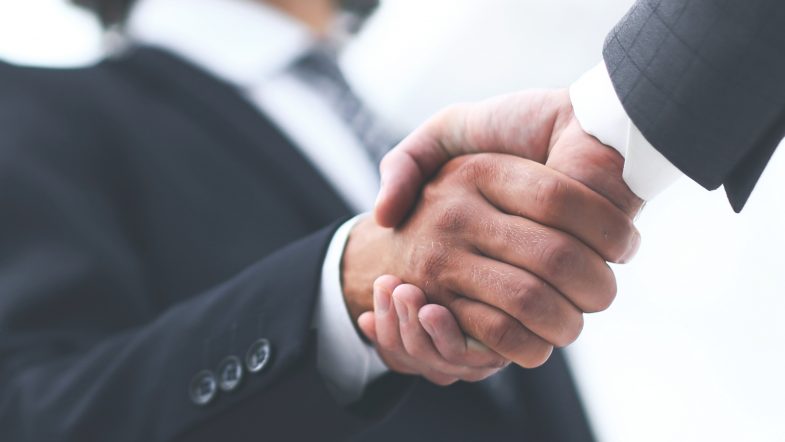 BESTrustees is delighted to announce that colin stewart and jonathan crowther have joined the firm as trustee executives.
Colin Stewart is an experienced pensions trustee and senior business leader with over 30 years of pensions experience. He recently stepped down as Managing Director of Citibank Scotland and is a leading figure in the Scottish financial services market, as well as an adviser to the Scottish Government.
Jonathan Crowther is an investment specialist and pensions consultant who has held a variety of senior roles with WTW, LGIM and Axa Investment Managers. With extensive experience across DB and DC arrangements, he and Colin are exciting additions to the BESTrustees team.
Source: BESTrutees