BESTrustees welcomes new business manager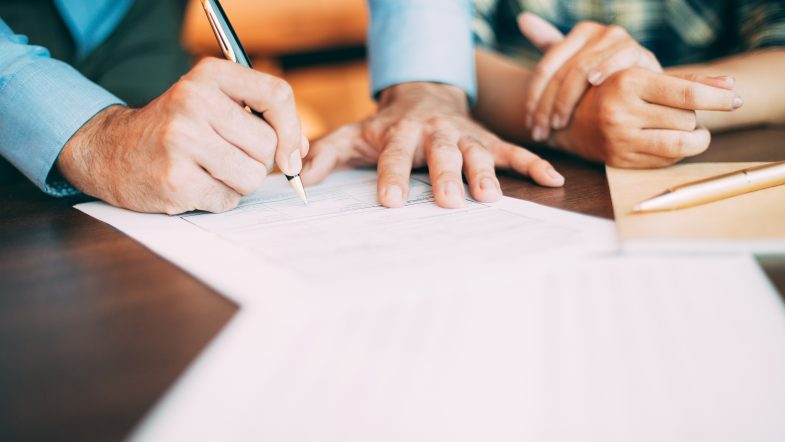 6 March 2023
BESTrustees is delighted to announce that Russel Clarke has joined the firm as business manager.
Russell is a highly experienced Business Development and Marketing professional, who has worked in Pensions since 2005, most recently with Capital Cranfield and Ross Trustees.
Russell has been in Business Development and Marketing for over 30 years, specialising in Financial and Professional Services. His career in Pensions began at Jardine Lloyd Thompson and has continued through spells at Punter Southall and the Pensions Advisory team at Grant Thornton.
Zahir Fazal, chairman of BESTrustees commented: "We are delighted that Russell has chosen to join us at this hugely exciting period at BESTrustees and we are sure he will play a big part in our future. He brings a wealth of pensions experience, in professional trusteeship in particular, and has already made an impact. He is a great addition to the team and we are all looking forward to working alongside him."
Commenting on his appointment, Russel Clarke said: "This is a terrific opportunity and a great time to be joining BESTrustees. The firm is growing, has exciting plans for expansion and enjoys a great reputation in the market. Being part of that future is hugely appealing."
Source: BESTrustees