BlackRock increases ESG exposure in Aegon LifePath funds
19 November 2020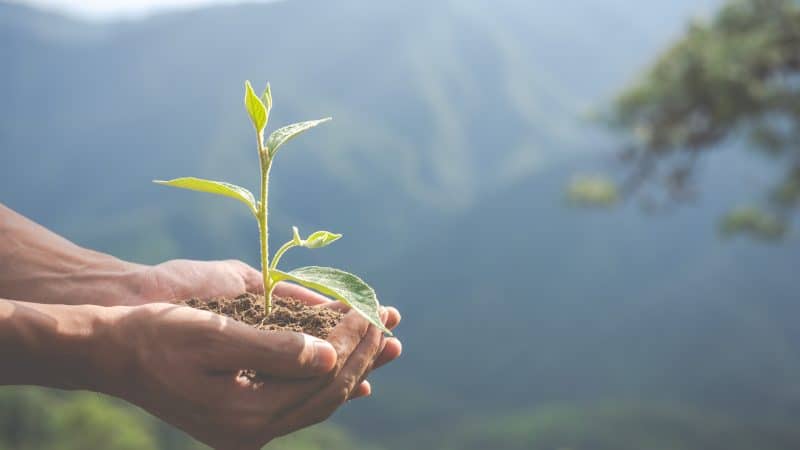 BlackRock is increasing the exposure to investments that have Environmental, Social and Governance (ESG) credentials in the LifePath funds. They're also changing the asset allocations of the funds to improve representation of global equity markets – to do this, exposure to UK equities will be reduced.
The Aegon BlackRock LifePath portfolios are available to workplace investors via our Aegon TargetPlan and Aegon Master Trust fund ranges.
These changes are expected to improve ESG scores and reduce carbon emissions intensity¹, and won't impact the portfolios' investment objectives, benchmark or charges. The changes have already started to take place, and should be complete by mid-2021.
Source: Aegon