Border to Coast commits a further £1.2bn to private market investments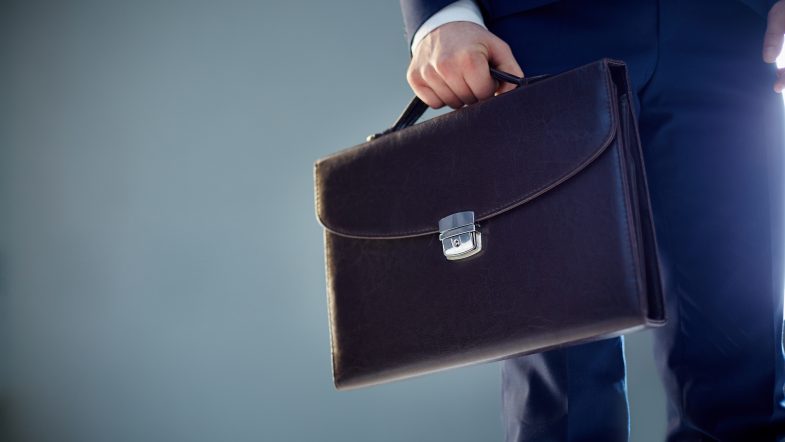 13 January 2022
Border to Coast Pensions Partnership, one of the UK's largest public sector pension pools, has committed a further £1.2bn to private markets as it continues to deliver new investment opportunities for its 11 local government Partner Funds.
The investments form part of the £2.7bn private markets programme announced in July 2021 and have been deployed across a range of new infrastructure, private equity, and private credit funds.
Mark Lyon, Head of Internal Management, said: "We continue to build portfolios that are diversified across strategies, geographies, sectors and size. Particular focus has been given to building strong, long-term relationships with managers. The portfolio incorporates a strong mix of high-quality established managers that can often be difficult to access, alongside sector specialists with deep expertise and emerging managers with differentiated offerings.
"Wherever possible, we've sought to lower fees and drive value for money for our Partner Funds through our scale, early engagement, co-investments and being considered a long-term partner. Investing in private markets is an effective way for our Partner Funds to diversify their investments, generate stable cash flows, and benefit from long-term capital growth."
The investments include £593m to four infrastructure funds, £426m to four private equity funds, and £148m to one private credit fund.
First launched in May 2019, Border to Coast's private markets programme is designed to offer its LGPS Partner Funds access to a wider range of investments, including co-investments, with the aim of providing enhanced, diversified, risk-adjusted returns. Investments are selected using a robust investment process, focusing on investment and operational due diligence, which is undertaken by the internal Border to Coast team supported by third-party service providers. An integral part of this process is a strong focus on how managers incorporate ESG and responsible investment considerations into their investment process and we continue to work with the industry to enhance standards in this area.
The first two tranches, Series 1A and 1B, saw a respective £1.8bn and £1.2bn invested into private markets – with the commitments for 1C taking the total assets within the Border to Coast private markets programme to £5.7bn.
Source: Border to Coast