Border to Coast invests £540m in infrastructure
25 February 2021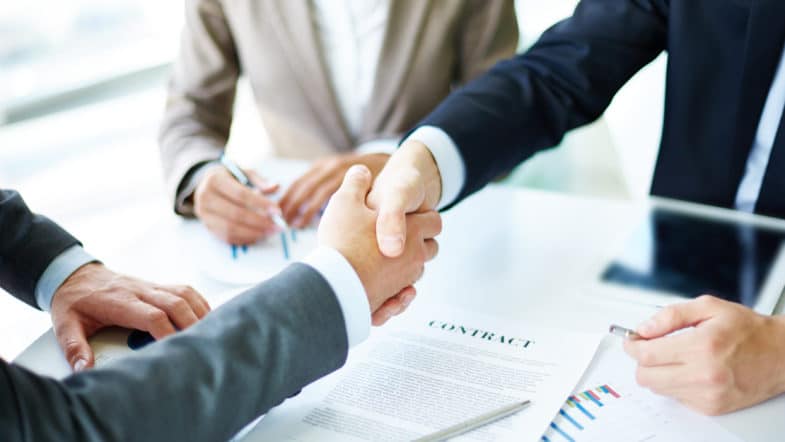 Border to Coast Pensions Partnership ("Border to Coast"), one of the largest public sector pension pools in the UK with total assets of c. £46bn, has committed £540m to six new infrastructure funds as it continues to provide new investment opportunities for its 11 local government pensions scheme partners.
Since launch, Border to Coast has secured £3bn of Private Market commitments from its Partner Funds. The six new investments are part of its second Infrastructure offering (series 1B), which received £760m of commitments from ten Partner Funds in April 2020 – 70% of which is now committed.
Mark Lyon, Head of Internal Management at Border to Coast said: "Infrastructure is a key asset class for our Partner Funds as they seek attractive investment opportunities and diversification of risk.
"Thanks to our collective size and our inhouse expertise, we have been able to access high quality investment opportunities, including our first co-investment, whilst generating significant collective fee savings for our investors over the long term. I'd like to thank the managers involved for their constructive approach throughout the investment process as we continue to operate during the coronavirus pandemic."
The six investments are: Patria Infrastructure Fund IV – $100m, I Squared Global Infrastructure Fund III – $150m, Project Ceres – £40m, BlackRock Global Renewable Power Fund III – $125m, Stonepeak Global Infrastructure Fund IV – $150m and Infranode Fund II – €110 million.
Source: Border to Coast Pensions Partnership