Border to Coast outlines 2022 voting and engagement priorities
20 January 2022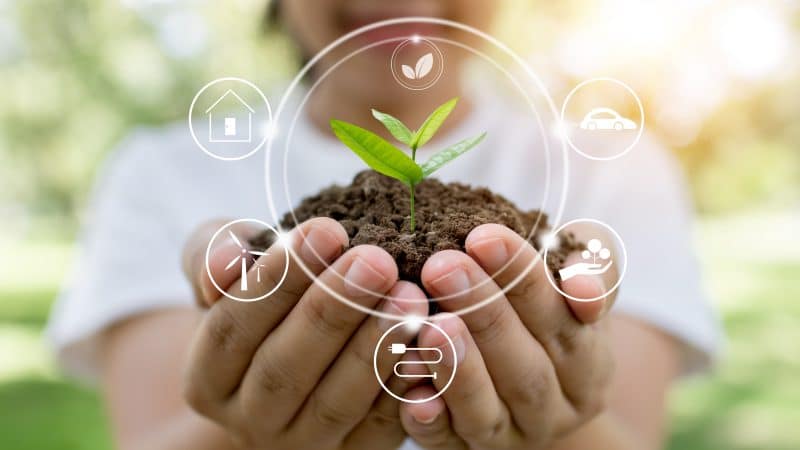 Border to Coast Pensions Partnership ("Border to Coast"), one of the UK's largest pension pools, has published its revised responsible investment policies which further strengthen its voting approach and outline how it will engage to push for positive change in its portfolio companies. As a steward of £34bn of Partner Funds' assets, the policies make clear Border to Coast's approach to long-term engagement and active ownership.
The revised policies – the Responsible Investment Policy and the Corporate Governance and Voting Guidelines – clarify and strengthen Border to Coast's voting position on issues such as climate change and diversity ahead of the 2022 AGM season. They also outline four key themes which will form a vital part of its engagement in the years ahead.
The themes, updated in recognition of the evolving nature of environmental, social, and governance (ESG) risks that could impact corporate value, will help shape how Border to Coast engages with portfolio companies, demonstrating its priorities as an active steward of its Partner Fund assets. The four themes are: Low Carbon Transition; Waste and Water Management; Social Inclusion and Labour Management;
Diversity of Thought
Jane Firth, Head of Responsible Investment at Border to Coast, said: "Responsible investment and sustainability are central to Border to Coast's ethos and a key part of delivering our partner funds' objectives. Now, more than three years since our founding, it is important that we continue to evolve and update our approach to engagement, including our priority themes, to ensure we continue to work effectively as an active owner. Our engagement themes support us in focusing our efforts on areas we can have a real impact. Alongside this we have strengthened our voting guidelines on issues such as climate change and diversity where we expect greater progress to have been made.
Source: border to