Border to Coast set to deliver £250M of savings
26 July 2021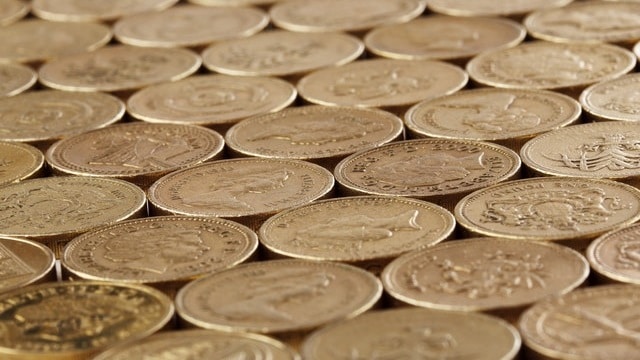 Border to Coast Pensions Partnership ("Border to Coast"), one of the largest public sector pension pools in the UK, has published its third Annual Report as it continues to deliver the benefits of the pooling of Local Authority Pension Schemes (LGPS), and is on track to deliver over £110m of cumulative net savings to its Partner Funds within the first decade of pooling – and over £250m in the first 15 years*.
Established in 2018, Border to Coast has published its third annual report which outlines the progress it has made to support its eleven local government pension schemes ('Partner Funds'). This highlights how it is delivering cost savings; supporting the diversification of risk from improved access to a wider range of assets, including infrastructure; and, in having a stronger voice, is increasing the influence of its Partner Funds as active investors.
Chris Hitchen, Chair of Border to Coast, said: "We were created to make a difference – and we are already delivering for and behalf our Partner Funds. While we are only three years into our initial five-year strategic plan, given the challenges of setting up a FCA regulated asset manager and managing through COVID-19, what we have achieved together with our Partner Funds is truly impressive."
Border to Coast supports its Partner Funds on £35.4bn of their c.£55bn of assets (directly managing £24.7bn and providing advice on £10.7bn). With the build costs of a regulated entity completed, the annual cost savings are expected to significantly increase in the years to come.
Source: Border to Coast